Jac of All Things is here to help you plan a party with ease! Learn all things party planning related! Everything from hosting a birthday party, to a brunch, to a dinner party.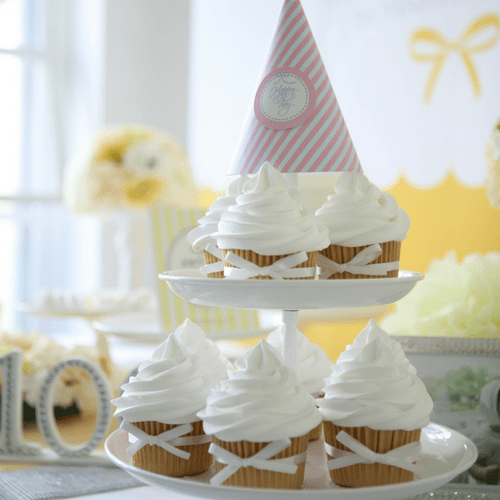 All things party planning related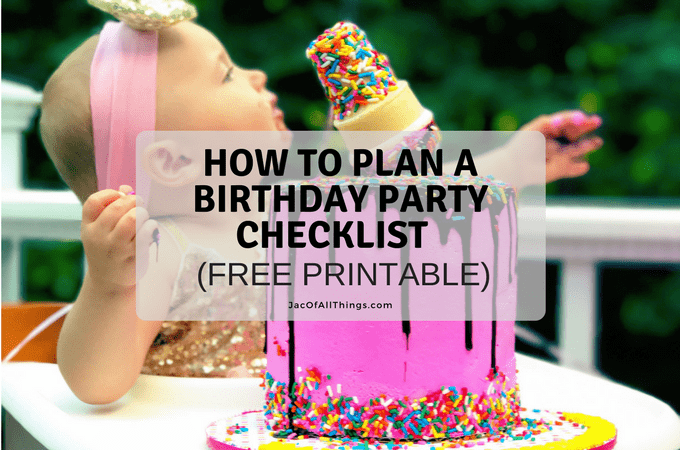 Birthday parties are supposed to be fun! But, if you have ever planned one yourself, you know that it can be stressful and overwhelming if you don't have a good plan to follow. Once you have an organized list of what to do, you can have a lot of fun planning the...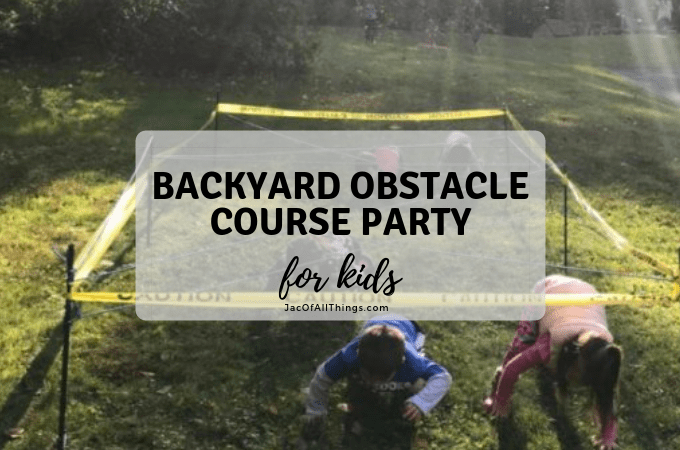 For the past two years, my daughter has asked for a obstacle course birthday party. It has been so fun to put together each year and watch the kids run; I hope she continues asking for them every year! Putting together a backyard obstacle course for kids is...
Receive Weekly Life Hacks and Practical Advice
If you want to be notified of future posts, be sure to sign up for our email notification list! You will receive a weekly email with the latest posts added to Jac of All Things, as well as a weekly "Did you know" tidbit of information or life hack to make your life easier! To receive this amazingly awesome information and email notifications of new posts, simply provide your email address below. By using this form you agree with this site's privacy policy.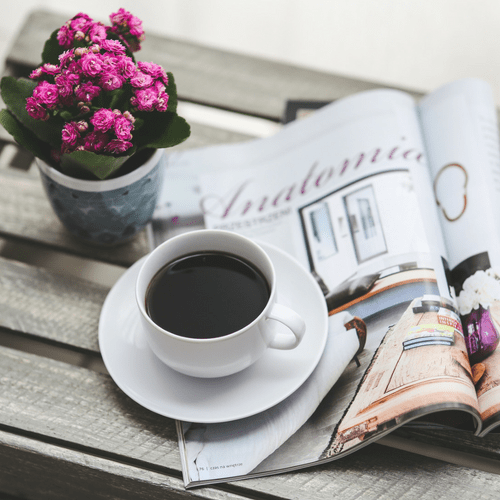 Suggestions for Future Posts?
Need to learn something new? Or, looking for a specific topic or life hack?
Send comments and suggestions to: