Jac of All Things provides practical advice and life hacks for everyday life. In this day and age, we wear many hats. We are mothers, wives, homemakers. We own businesses. We plan trips, we are our own accountants. We are chefs. We are creators. Our time is ever so important and we are required to be "experts" in many things.
Jac of All Things is here to help you get the information you need for everyday life so you can focus on the things that matter.
Access our Free Resource Library!
Join our email list to receive exclusive access to our Resource Library!
I'm so happy you are here. Allow me to introduce myself – I'm Jaclyn – I'm a mother to two sweet little girls, wife (to my high school sweetheart), sister, daughter, and hopefully a fun and resourceful friend to all! I am in corporate business by day, e-commerce and blogging by night, and living life's adventure during whatever hours remain! Some may say, I am a Jac(k) of all things!
On Jac of All Things:
You will learn how to save time with life hacks and practical advice for everyday problems
You will learn how to save money through money-saving tips and other shopping tips.
You will receive ideas and tools to strengthen your relationship with those who matter most, including your spouse, your friends and family, and your children.
You will learn the best travel hacks and tips for traveling with your family.
You will learn how to entertain guests with ease.
Jac of All Things is a one-stop site for you to use as a resource to be able to wear "all the hats" with ease.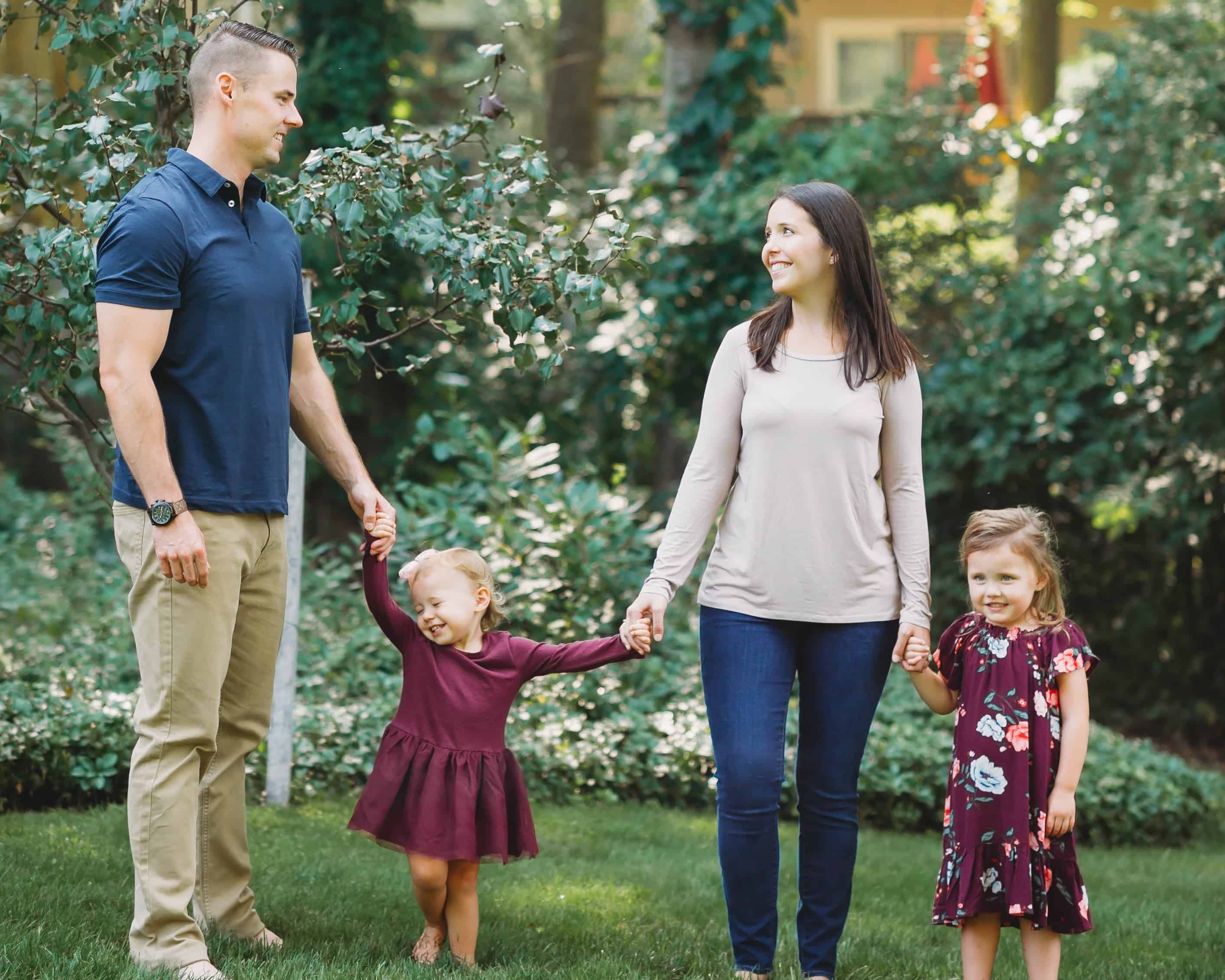 Receive Life Hacks and Practical Advice
If you want to be notified of future posts, be sure to sign up for our email notification list! You will receive a weekly email with the latest posts added to Jac of All Things, as well as a weekly "Did you know" tidbit of information or life hack to make your life easier! To receive this amazingly awesome information and email notifications of new posts, simply provide your email address below. By using this form you agree with this site's privacy policy.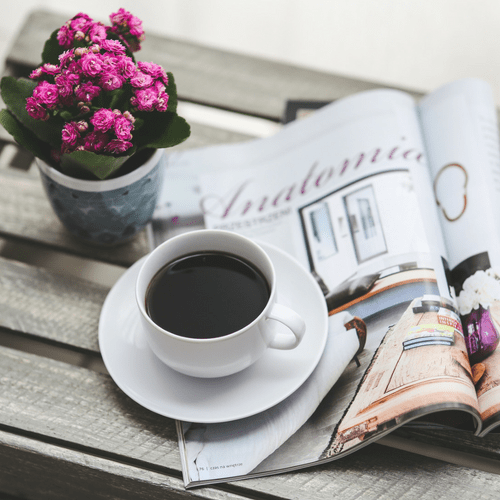 Receive Weekly Life Hacks
Subscribe to receive exclusive life hacks and practical information sent directly to your inbox! By using this form you agree with this site's privacy policy.