From date nights ideas to tips for a happy marriage, this page contains all marriage related posts.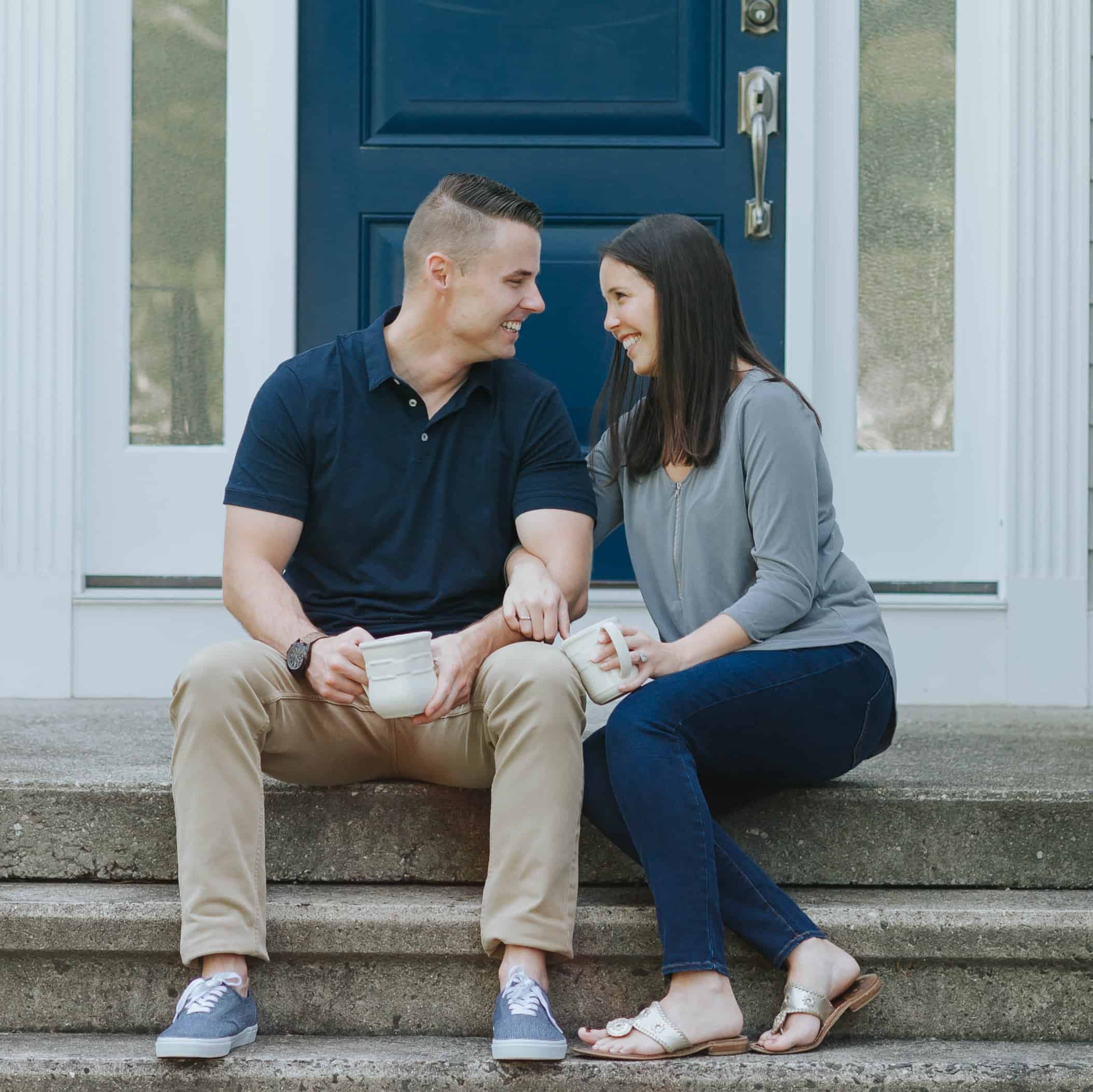 Tips for a happy marriage filled with love and adventure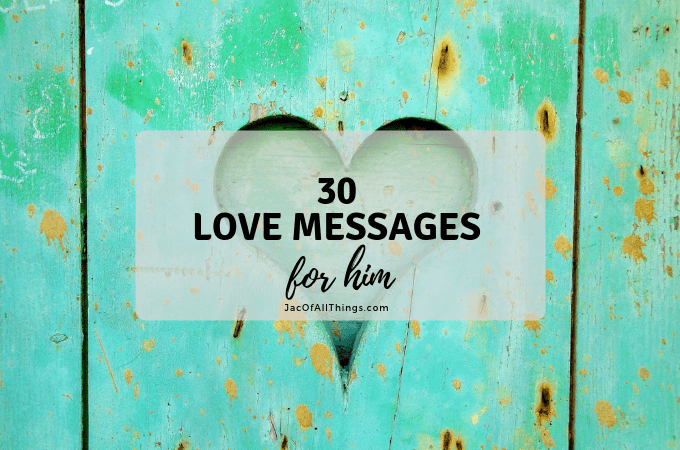 Unless you are one of the lucky few who works with your husband or gets to spend all day every day together, you likely spend hours apart many days of the week. While you are apart, what better way to show your love than sending love messages to him.   Disclosure: I...
Receive Weekly Life Hacks and Practical Advice
If you want to be notified of future posts, be sure to sign up for our email notification list! You will receive a weekly email with the latest posts added to Jac of All Things, as well as a weekly "Did you know" tidbit of information or life hack to make your life easier! To receive this amazingly awesome information and email notifications of new posts, simply provide your email address below. By using this form you agree with this site's privacy policy.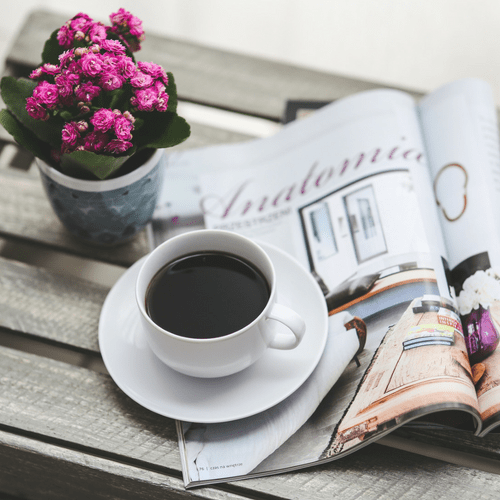 Suggestions for Future Posts?
Need to learn something new? Or, looking for a specific topic or life hack?
Send comments and suggestions to: