With strawberry season upon us, I wanted to share this simple hack to keep strawberries fresh. Before using this method, I was throwing out endless strawberries covered in mold. Now, with this simple trick, I can keep strawberries fresh for up to two weeks!
Simple Hack to Keep Strawberries Fresh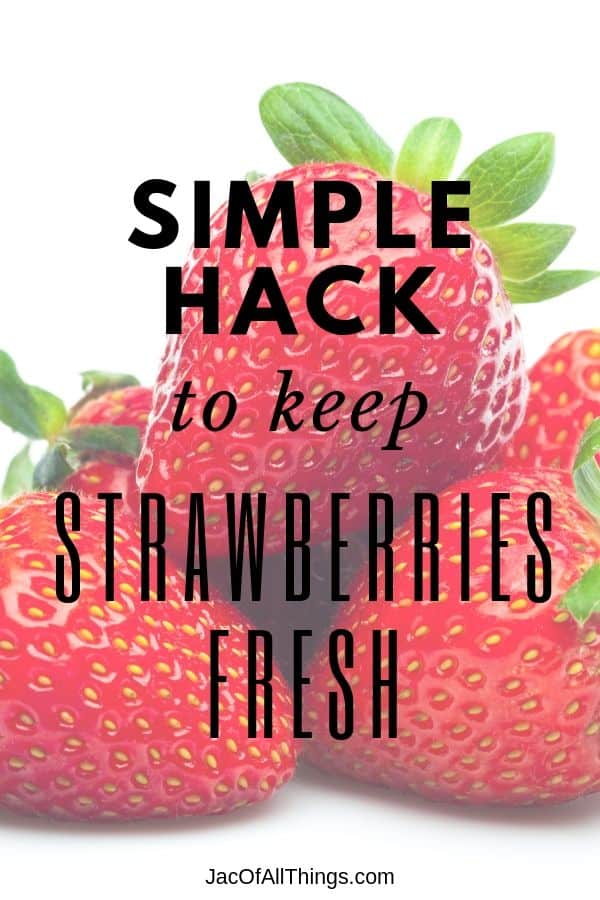 How to Keep Strawberries Fresh
1) Place your strawberries in a bowl and fill with 1/2 cup vinegar and 3 cups water. (You may need to do more or less water/vinegar depending on how many strawberries you have.)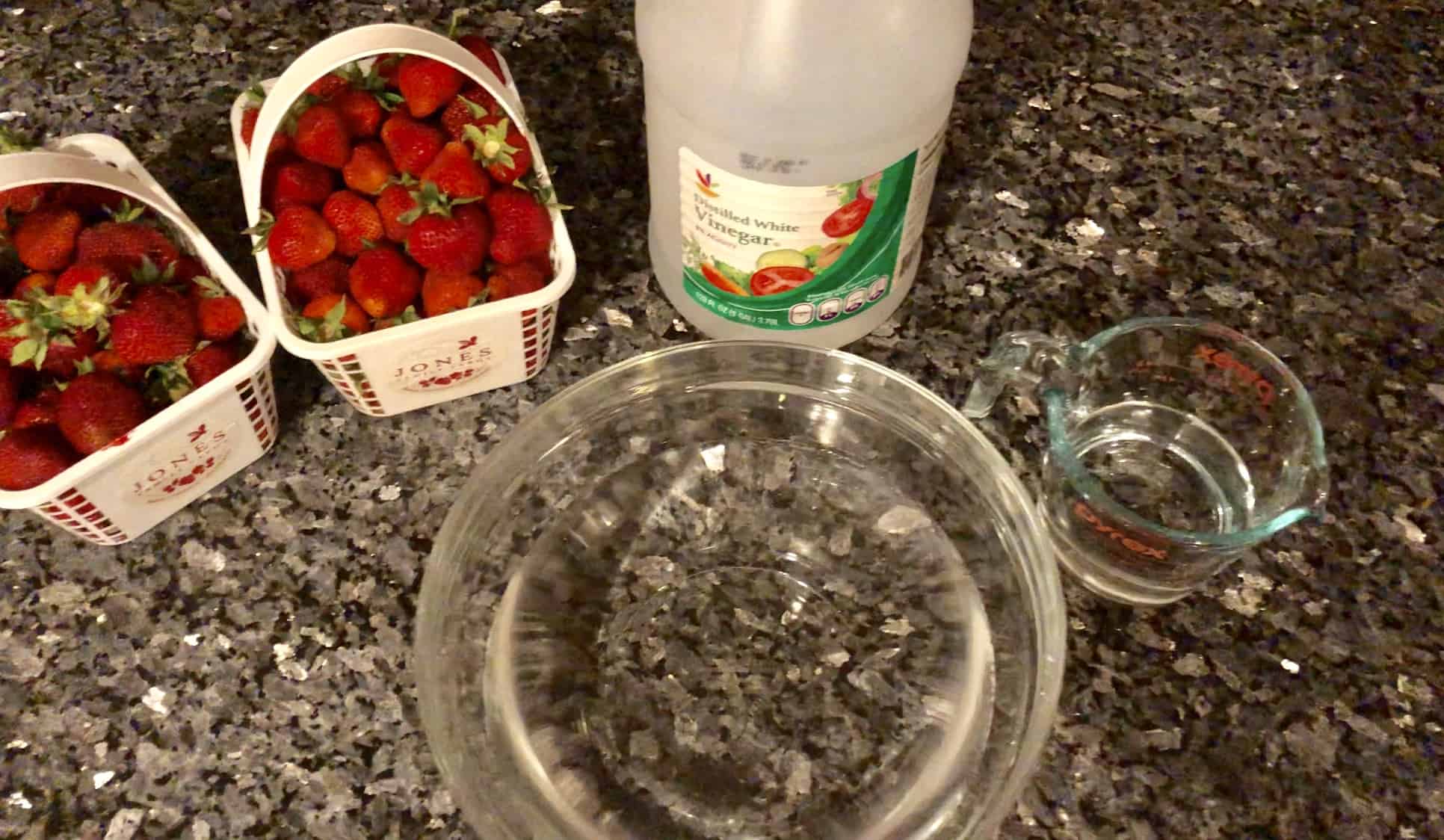 2) Let sit for 5 minutes.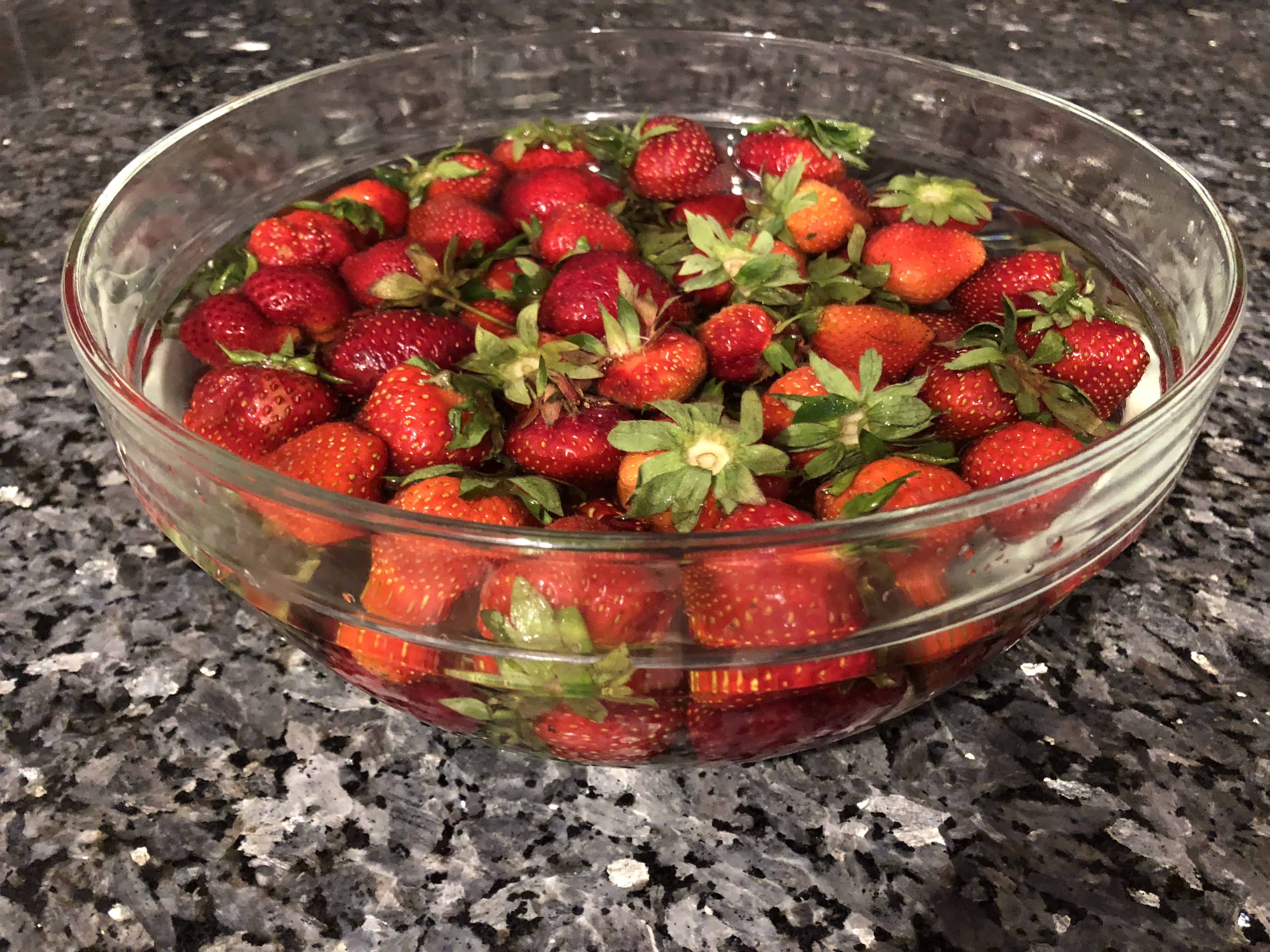 3) Drain and rinse in colander.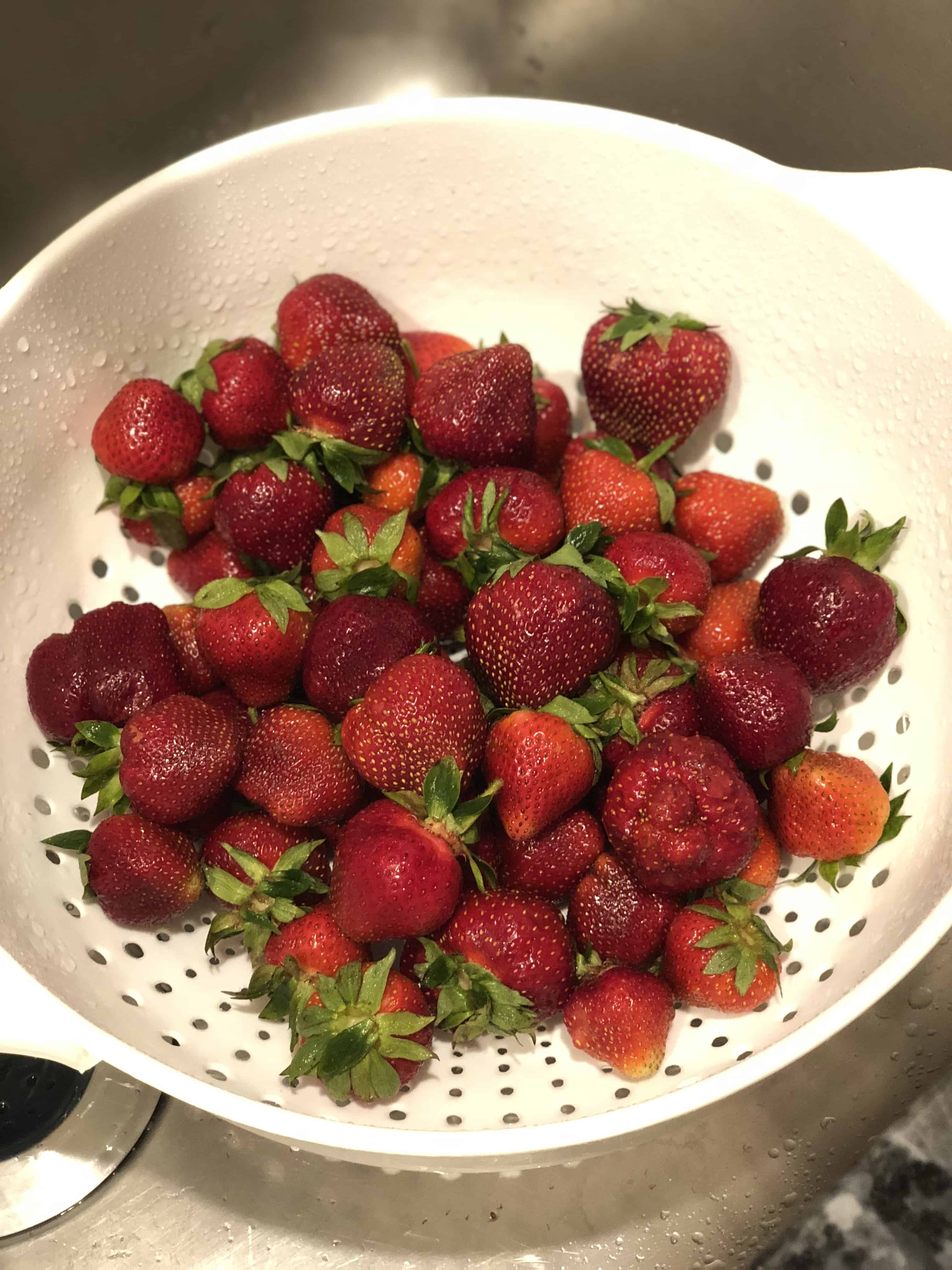 4) Lay strawberries on paper towel to dry. You can pat dry them as well, but it's important to get rid of any extra moisture.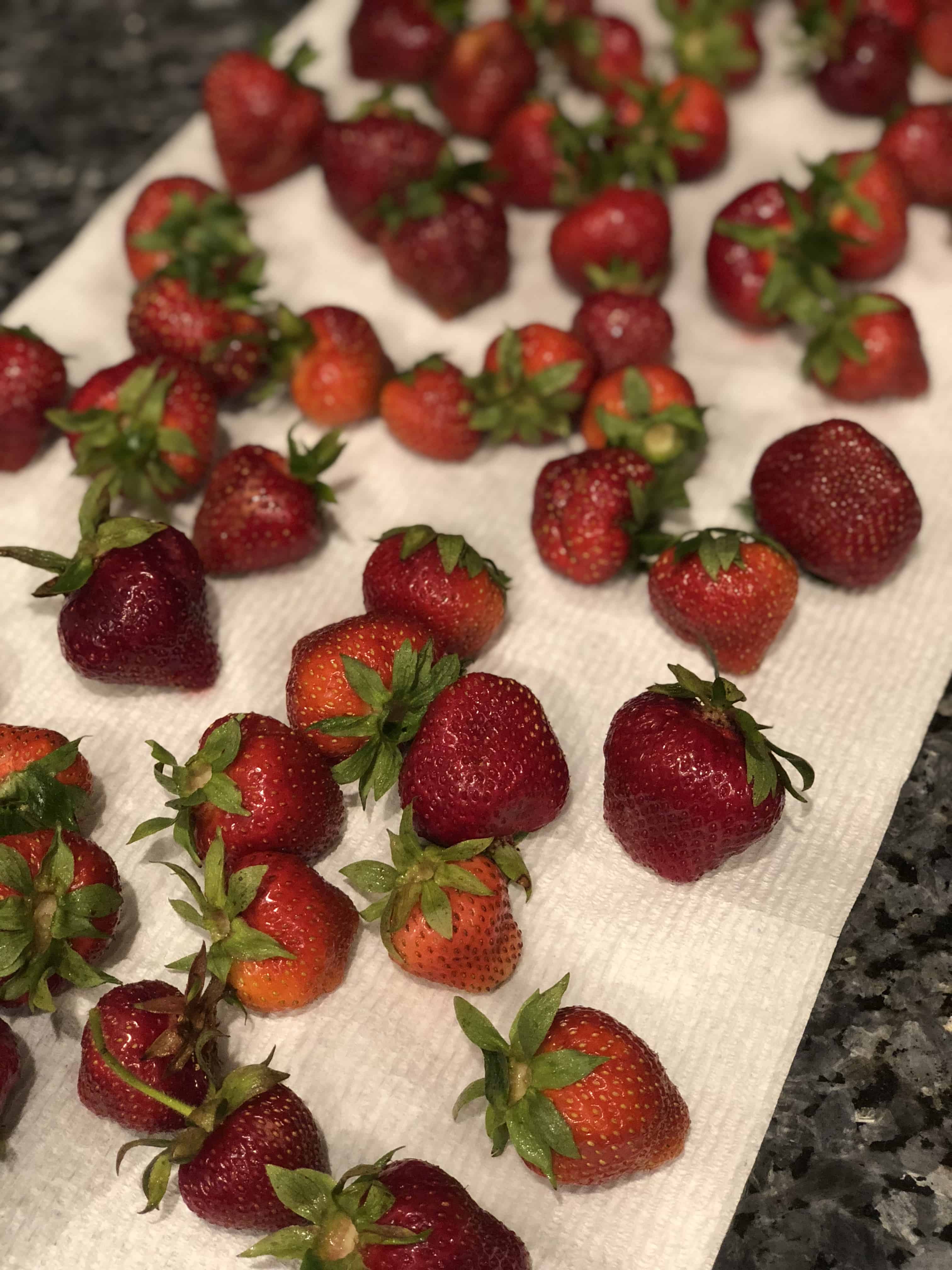 5) Line a bowl with paper towels.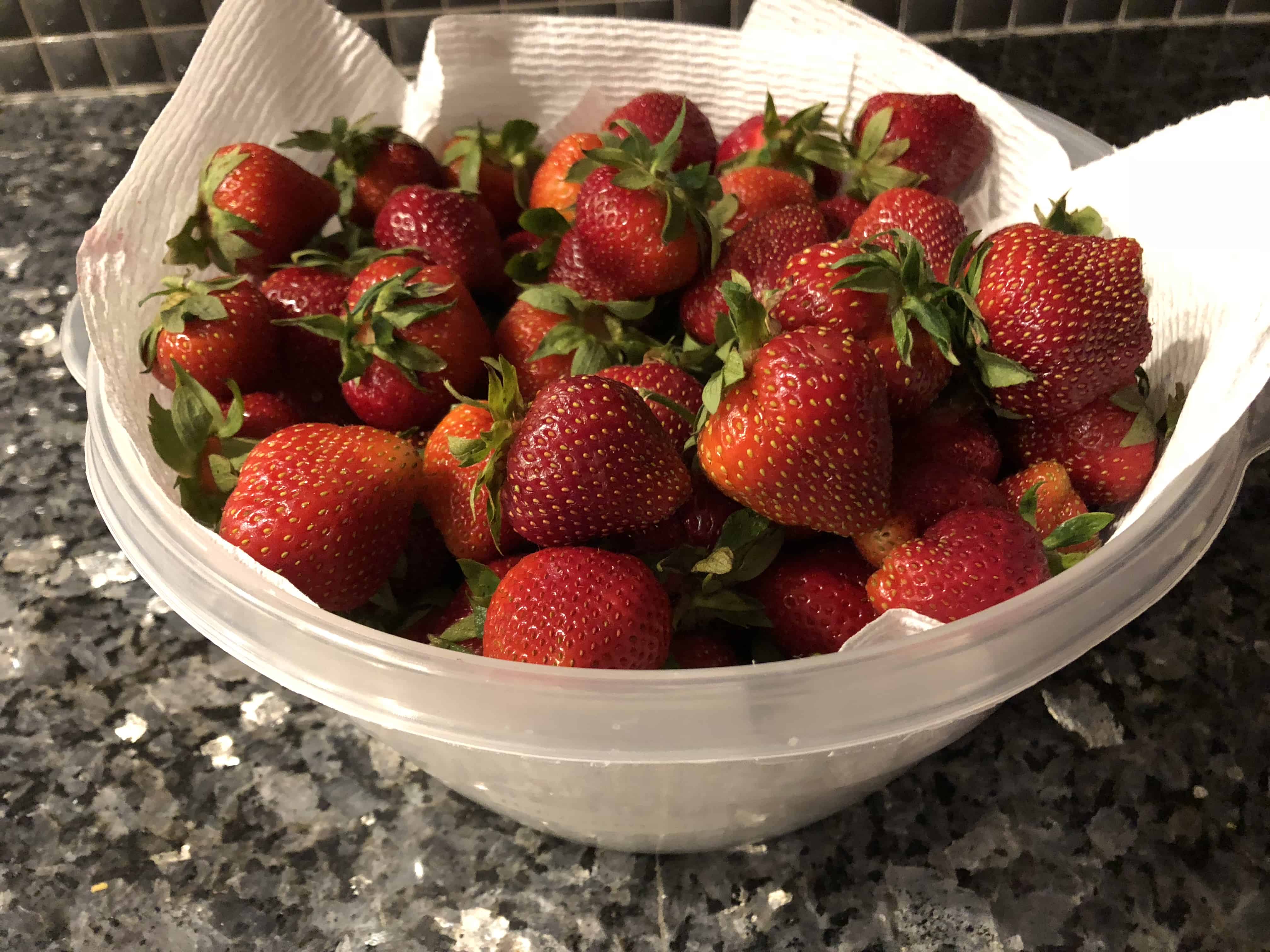 6) Put strawberries in the paper towel-lined bowl. Partially cover, leaving lid cracked a bit.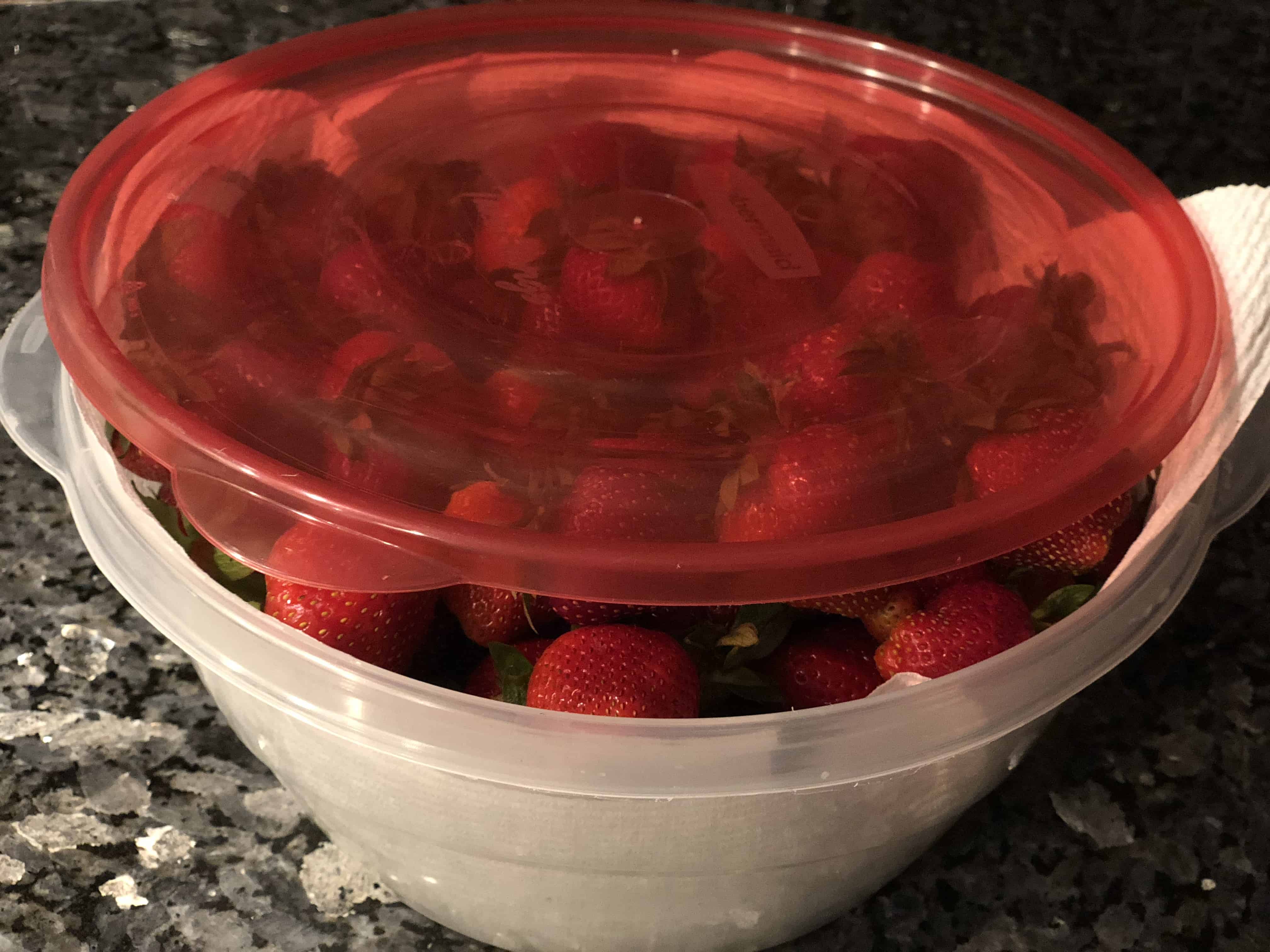 7) Store in the refrigerator for up to two weeks.
This will keep strawberries fresh and mold free! (And don't worry, they won't taste like vinegar!)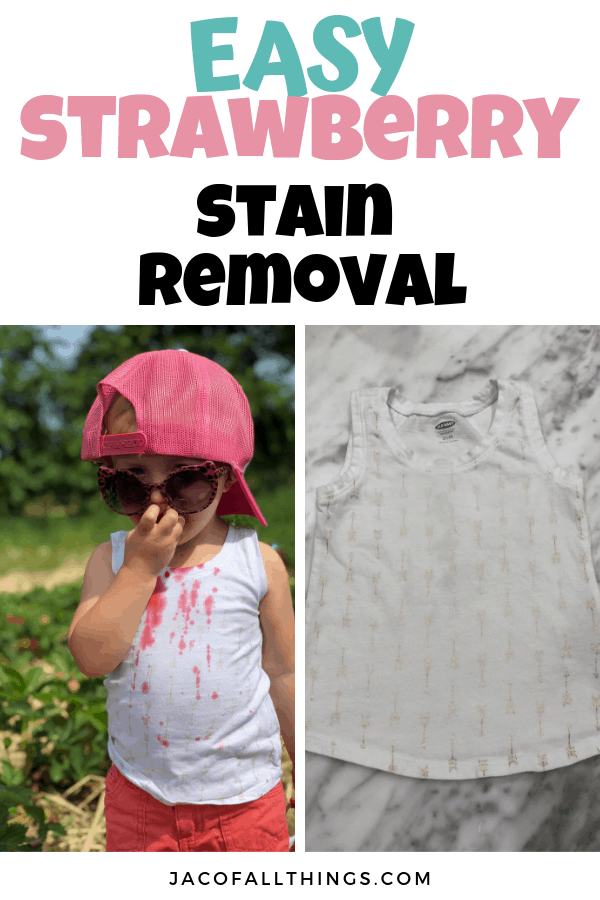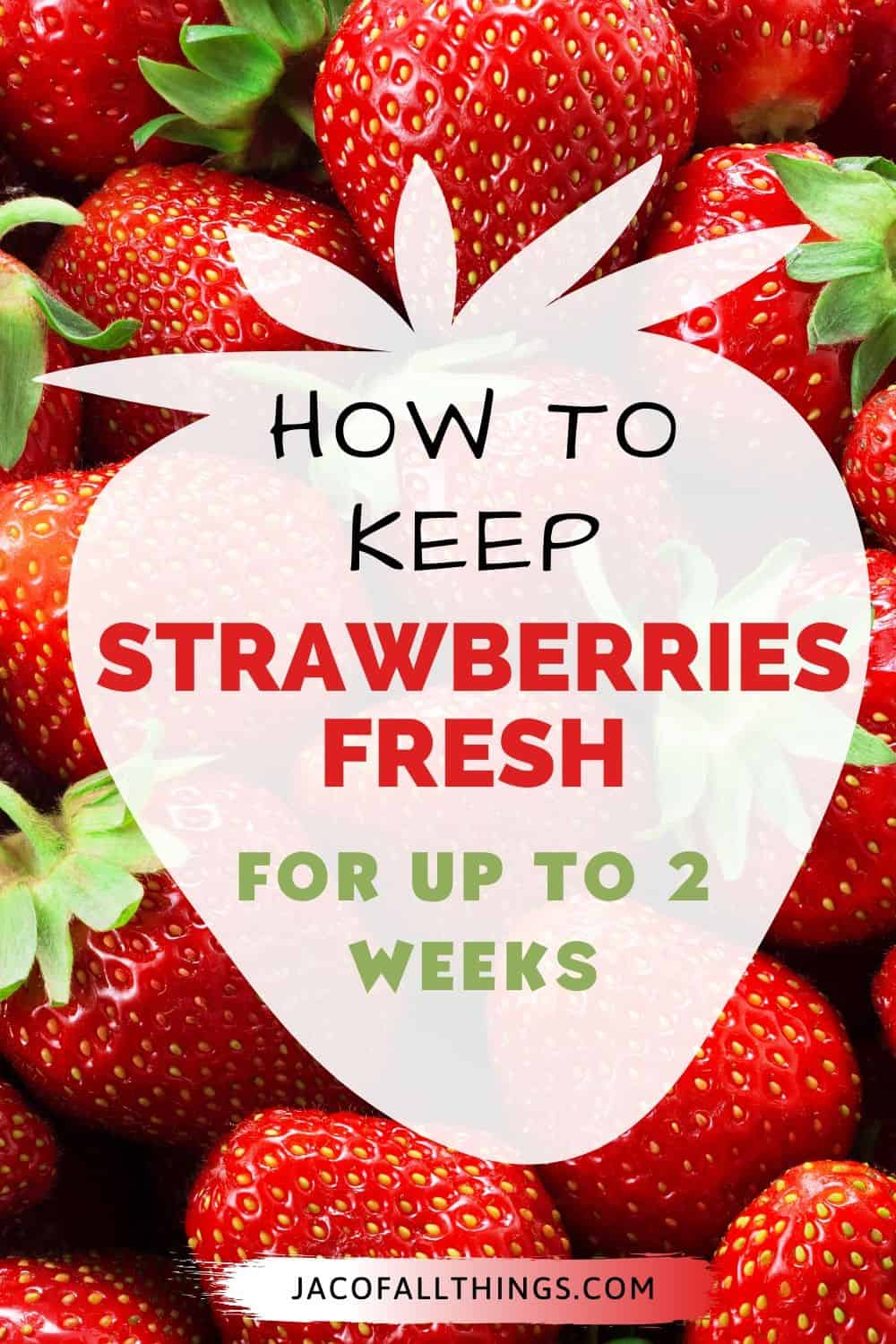 Receive Weekly Life Hacks
Subscribe to receive exclusive life hacks and practical information sent directly to your inbox! By using this form you agree with this site's privacy policy.