Jac of All Things is here to help you remove hard-to-clean stains when simply washing doesn't work! Learn stain removal 101 to keep your clothes, furniture, and car clean!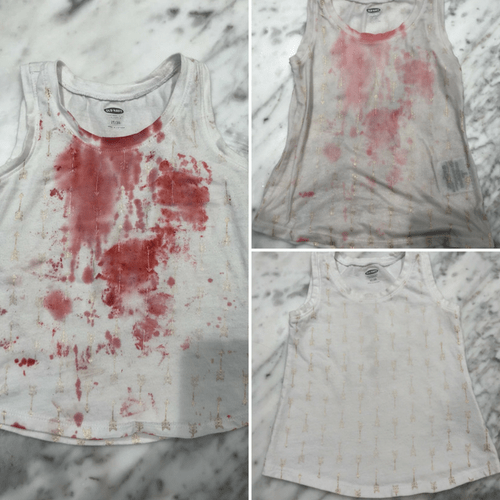 Stain removal 101 for various hard-to-clean stains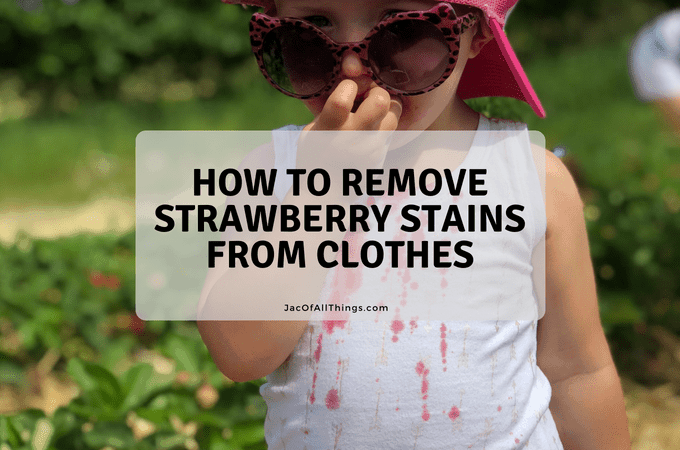 We are so lucky to live by some amazing local farms where we can pick local produce that's in season. My daughters and love to go strawberry picking. We have so much fun together and always make yummy treats with our fresh strawberries. But, if anyone has taken a...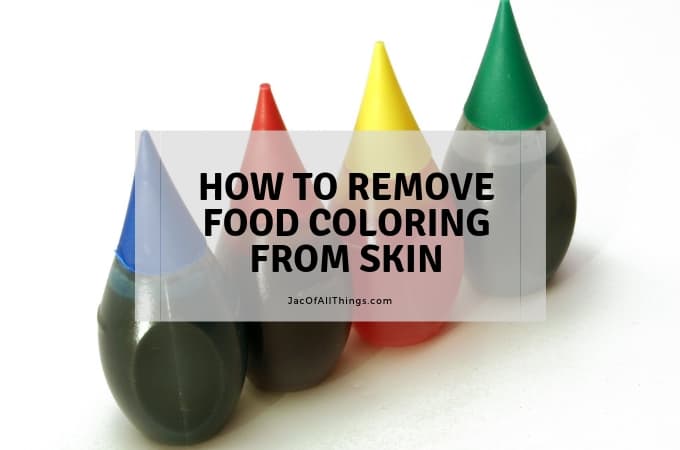 How many times have you used food coloring and NOT gotten it on your skin? As careful as I am, I always seem to spill a little out of the container onto my hands. And if my daughters are involved, they are almost always covered in food dye by the end of our craft or...
Receive Weekly Life Hacks and Practical Advice
If you want to be notified of future posts, be sure to sign up for our email notification list! You will receive a weekly email with the latest posts added to Jac of All Things, as well as a weekly "Did you know" tidbit of information or life hack to make your life easier! To receive this amazingly awesome information and email notifications of new posts, simply provide your email address below. By using this form you agree with this site's privacy policy.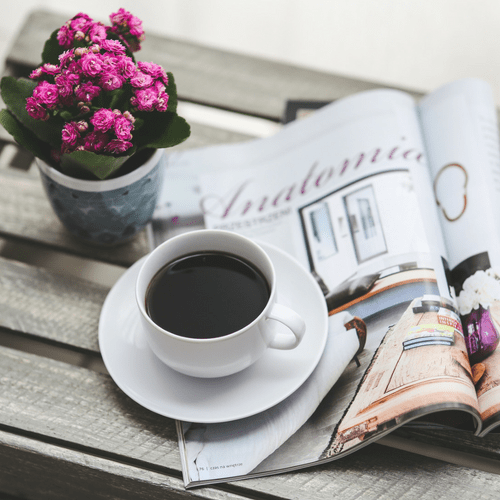 Suggestions for Future Posts?
Need to learn something new? Or, looking for a specific topic or life hack?
Send comments and suggestions to: