Creative Ways to Track Travel
There are so many great ways to track your travel memories. The fun does not have to stop when you get home from your trip. You can showcase your travels and adventures for years to come with these creative ways to track travel.
This post may include affiliate links. As an Amazon Associate I earn from qualifying purchases. Read the full disclosure here.
There are a TON of options for push pin travel maps. Check out some of our favorites to document your travels around the world.
Not only are push pin travel maps a great way to incorporate your travel memories into your home decor, but they make a great conversation starter as well.
Photo Credit: www.amazon.com
This cork world globe will be the highlight of your conversations! Keep this on your desk or table and showcase your recent travel.
The large size stands just under a foot tall and comes with six push pins to track your travel. (It also comes in a smaller size!)
Photo Credit: www.etsy.com
This metal world map comes with 15 frames and is such an incredible statement piece for your home. We love how this comes with both a map and frames so you can tie in your favorite memories.
You can find this metal world map on Etsy by Nordic Hauss.
Photo Credit: www.etsy.com
We love keeping track of our travels in memory boxes. This is perfect for small memories like tickets, pictures, postcards, and other souvenirs.
We love Dust and Things personalized wooden keepsake box (found on Etsy) so you can personalize it for your family, or even create a box for each trip.
What a creative way to track your travel!
Photo Credit: www.etsy.com
This personalized leather journal is small enough to throw in your bag during your travels to capture your daily memories and diary of your trip.
We love this leather wrapped travel journey by Portland Leather Goods (found on Etsy). It comes in multiple size options and you can customize it with your initials and choose which branded image you use on the front cover.
Photo Credit: www.etsy.com
Display all of your travel memories on your Christmas Tree! Create a photo ornament with a special picture from each one of your adventures and display on your tree.
Photo Credit: www.etsy.com
We love this neutral colored pillow with a world map for tracking travel.
This canvas pillow, made by Finch and Cotter (on Etsy), is the perfect way to incorporate your travel memories into your everyday home decor.
Simply use a fabric pen to mark your travels or you can send up to 20 locations when ordering to have your pillow come with cute little hearts where you have traveled.
Photo Credit: www.etsy.com
Scratch off maps are a great alternative to push-pin maps to track travel. Similar to a scratch off lotto ticket, you simply scratch the first layer off this map to indicate where you have traveled.
We love the watercolor floral design of this scratch off map by Kristin Douglas (found on Etsy).
This map is 12 inches by 18 inches and comes printed on a thick poster like material.
Photo Credit: www.amazon.com
We love this photo map of the US! You can compose a photo collage of you (or your family) in each of the 50 states.
For each state, you cut out a photo of your choice, and stick it to the state template with glue dots that are provided. They even offer an online photo generator where you can upload your pictures for each state and print them out in the correct size.
The frame is not included, but this will fit in a 24 x 36 inch frames.
Photo Credit: www.amazon.com
This large world map decal will be a statement piece in your home and such a creative idea to track your travel!
This map comes in 25 pre-cut self adhesive peel and stick stickers. It's easy to apply and can be removed without damaging the wall.
After hanging, use a small pen, marker, or stickers to track your travel adventures.
This decal is 6.6ft wide & 4.6ft tall.
Photo Credit: www.etsy.com
Want to wear your travel memories? Grab a charm bracelet and add a charm for every new location you visit.
You can find charms for every country on Etsy (check out seller Gathering Charms).
Photo Credit: www.amazon.com
Perfect for the coffee lover! Around the world, Starbucks offers mugs specific to that location. Referred to as the "Been There Series", visit a Starbucks in each of your travel locations and pick up a new mug.
(And if you forget, you can often find the Been There Series mugs on Amazon!)
Some trips deserve more than selfies! Use a Flytographer to capture your special travel moments.
Flytographers is a vacation photography company that connects travellers with hand-picked local photographers in over 275+ destinations for fun, candid vacation photo shoots.
You can view available photographers portfolios online and select one that best matches your style.
Use code FLY25 for a $25.00 discount for purchases of $250.00 or more.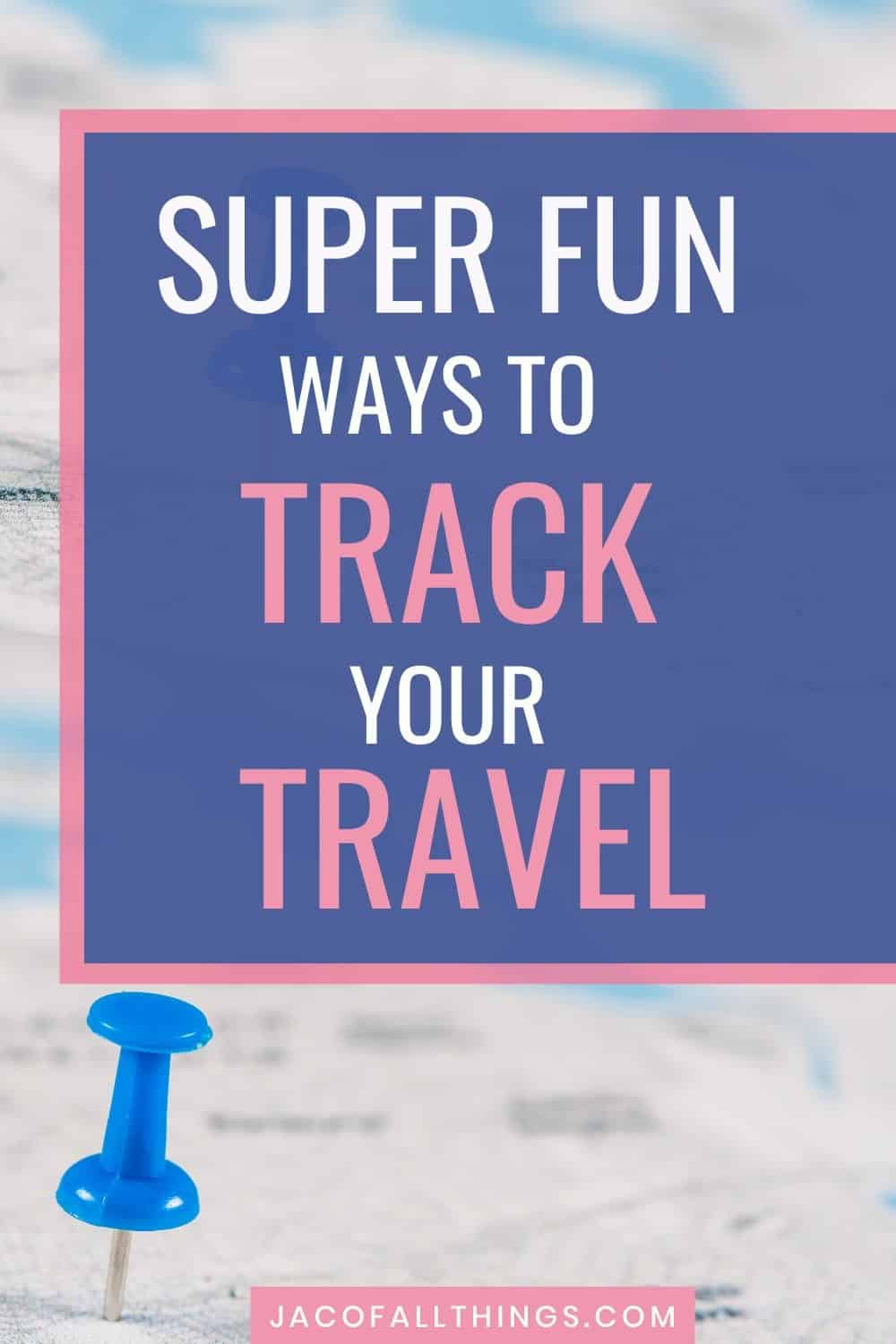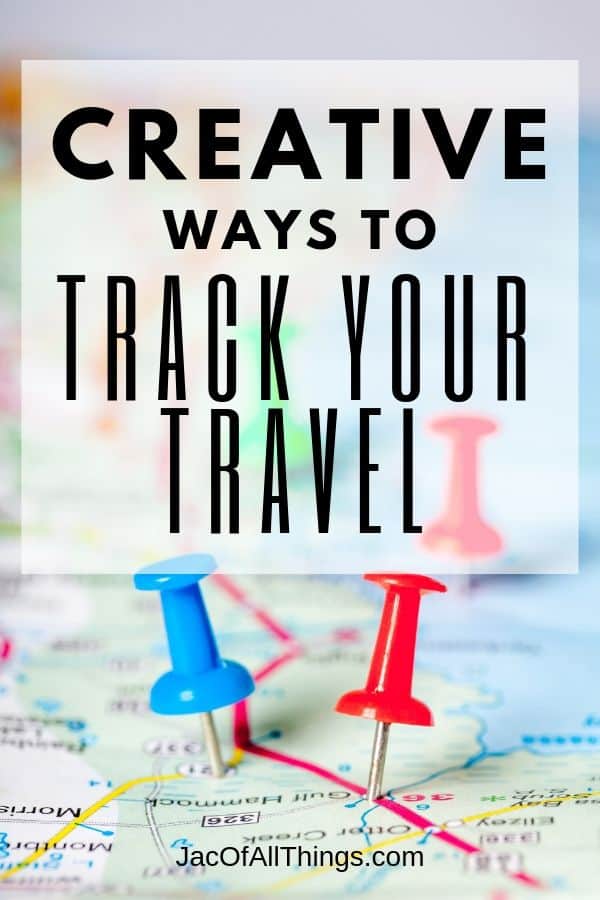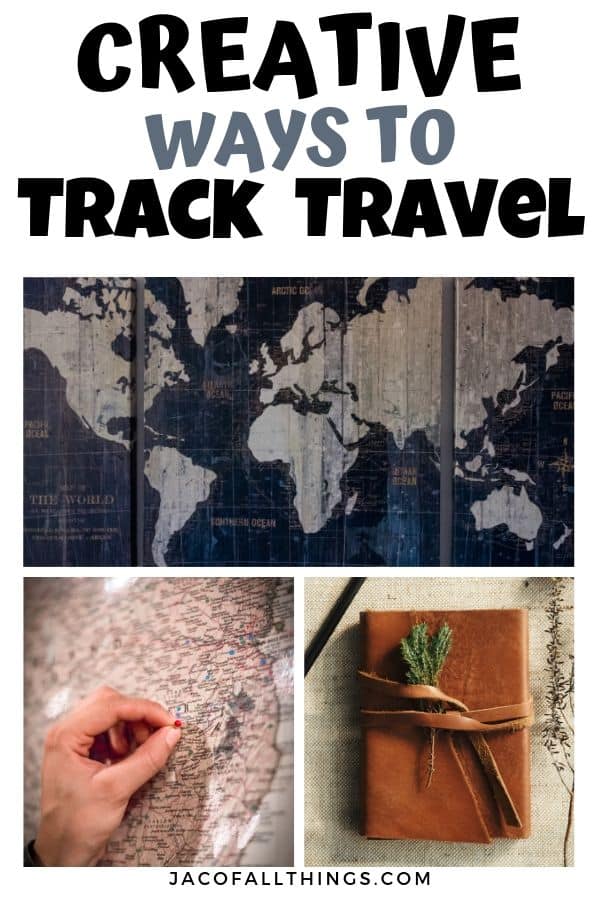 Receive Weekly Life Hacks
Subscribe to receive exclusive life hacks and practical information sent directly to your inbox! By using this form you agree with this site's privacy policy.