It takes a lot of work to throw a party. Between crafting the perfect menu, cleaning the house, and preparing the food, the host puts in a lot of energy and effort to making their party special for you. While not required, it's always a nice treat to show your appreciation by bringing a hostess gift. So next party, wow your gift with one of these hostess gift ideas (all under $25!)
Tip: Stock up on a few extra hostess gifts for those last-minute gatherings, or times when you need a gift in a pinch.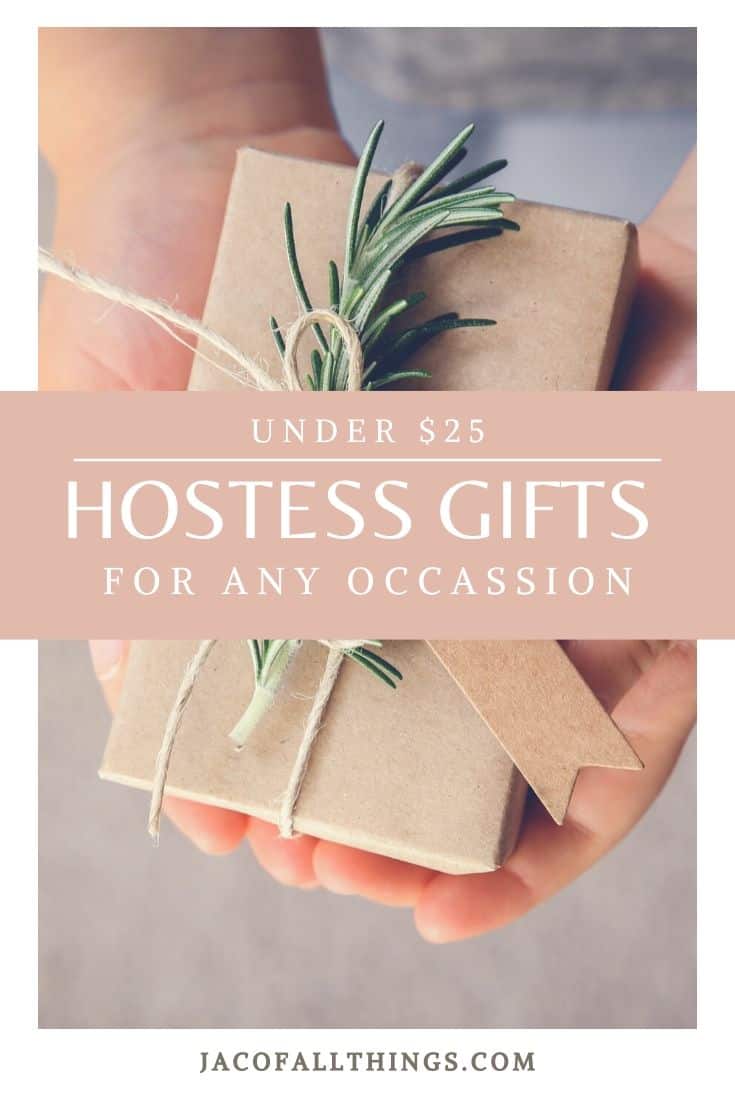 This post may include affiliate links. As an Amazon Associate I earn from qualifying purchases. Read the full disclosure here.
The Best Hostess Gifts Under $25
Table of Contents:
Everyday Hostess Gifts
---
These everyday hostess ideas can be used for parties year-round. Your hostess will love them!

Shop Everyday Hostess Gifts
Thanksgiving Hostess Gifts
These hostess gifts are perfect to give for Thanksgiving.

Shop Thanksgiving Hostess Gifts
Christmas Hostess Gifts
Christmas hostess gifts every host will love.

Shop Christmas Hostess Gifts
Related: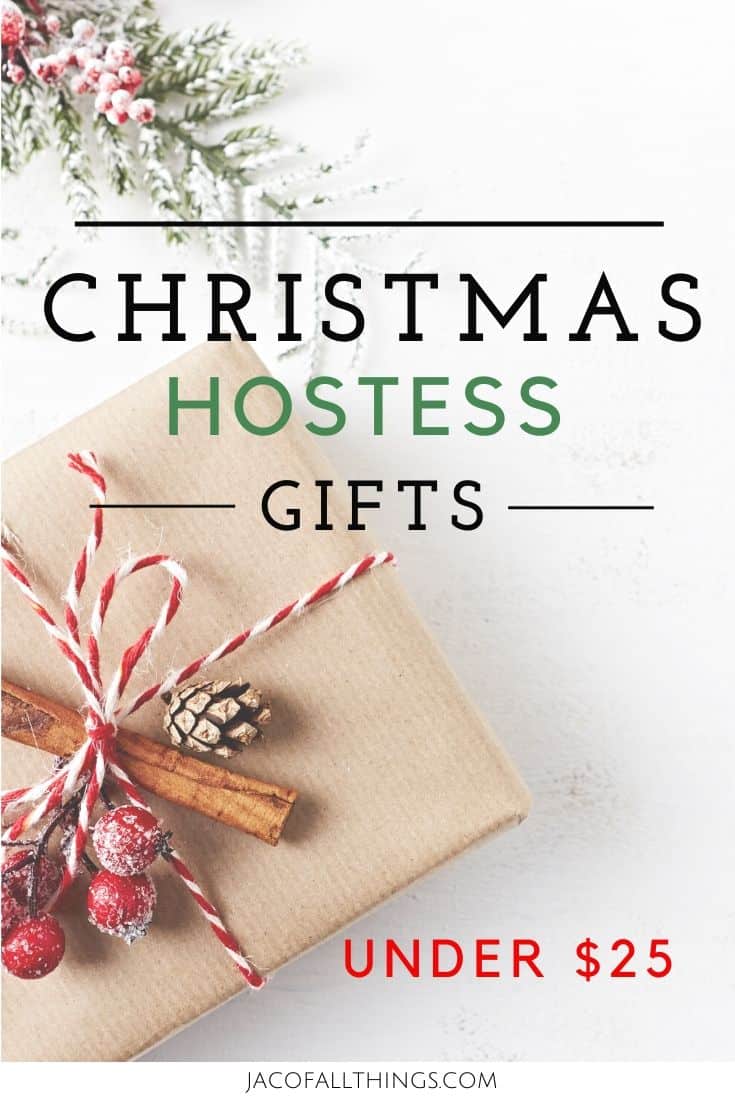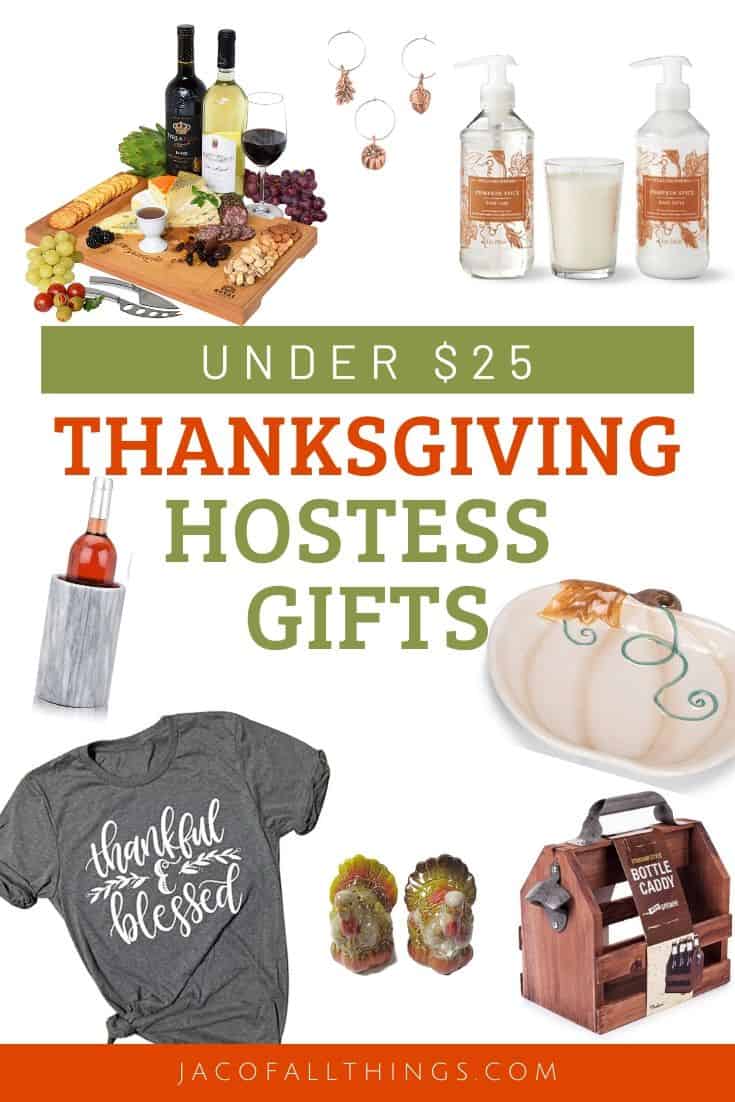 Receive Weekly Life Hacks
Subscribe to receive exclusive life hacks and practical information sent directly to your inbox! By using this form you agree with this site's privacy policy.