Deciding on ticket options for your Walt Disney World vacation can be a little overwhelming. Which parks do you want to visit? How many days do you want to spend there? Which options should you add? One of the most popular options is the Park Hopper, which allows you to visit multiple theme parks in a single day. Here's how to make the most of the Park Hopper option for your Disney World vacation!
(Guest post by Jessica of Imagineered Vacations.)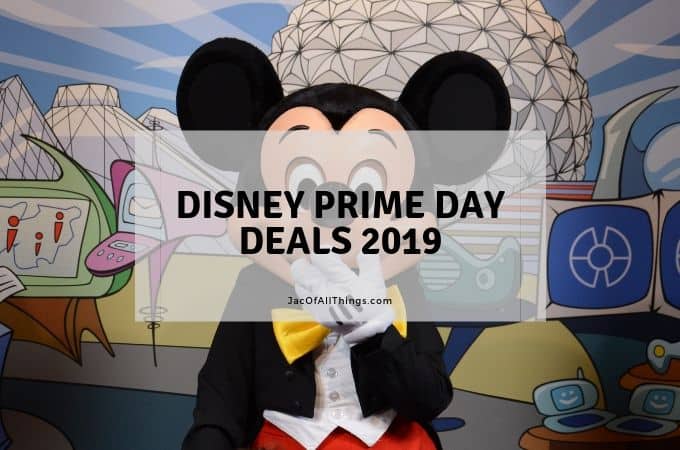 5 Ways to Make the Most of Park Hopper Tickets at Walt Disney World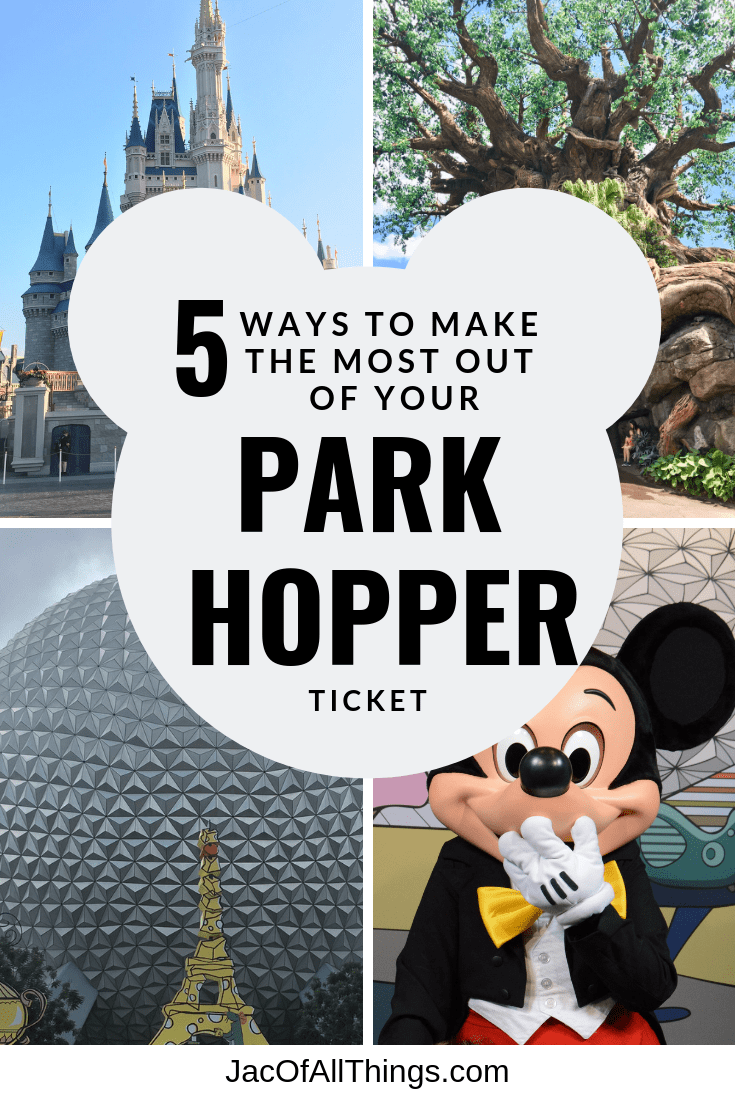 1 – Know Your Transportation Options
One of tricks to using the Park Hopper is knowing where the parks are located and how to get between them. Look up a
map of Walt Disney World Resort
and get familiar with the layout. Then look at which parks offer
bus transfers
and which are accessible by
monorail
or
boat
. This will help you understand which parks are easiest to hop between.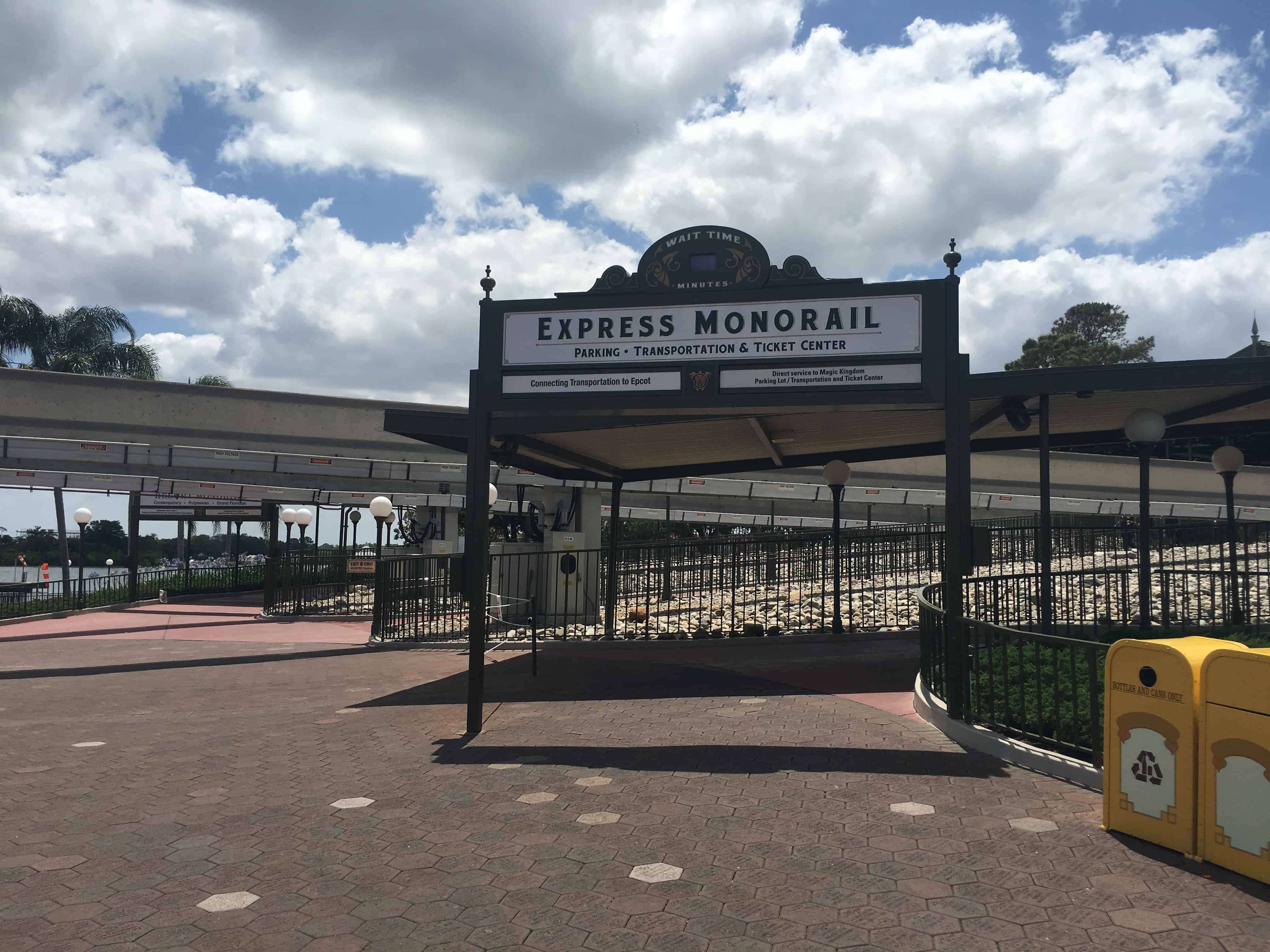 2 – Visit All Four Parks During a Short Trip
While I definitely recommend at least four to five days in the parks to get a full experience, sometimes that's just not in the cards. The Park Hopper is a great tool to allow you to visit all four parks within three or less days. For example, you could spend full days in two of the parks and split your last day between the remaining two.
3 – Make the Most of Extra Magic Hours
Extra Magic Hours are a great benefit for Disney Resort hotel guests. Who doesn't love extra time in the parks? The only downside is that the parks with morning Extra Magic Hours can draw in more crowds. Park Hoppers allow you to enjoy that extra hour when the lines are shortest and then hop over to a less busy park. You can also extend your time in the parks by hopping over to a park that closes later than the one you're in.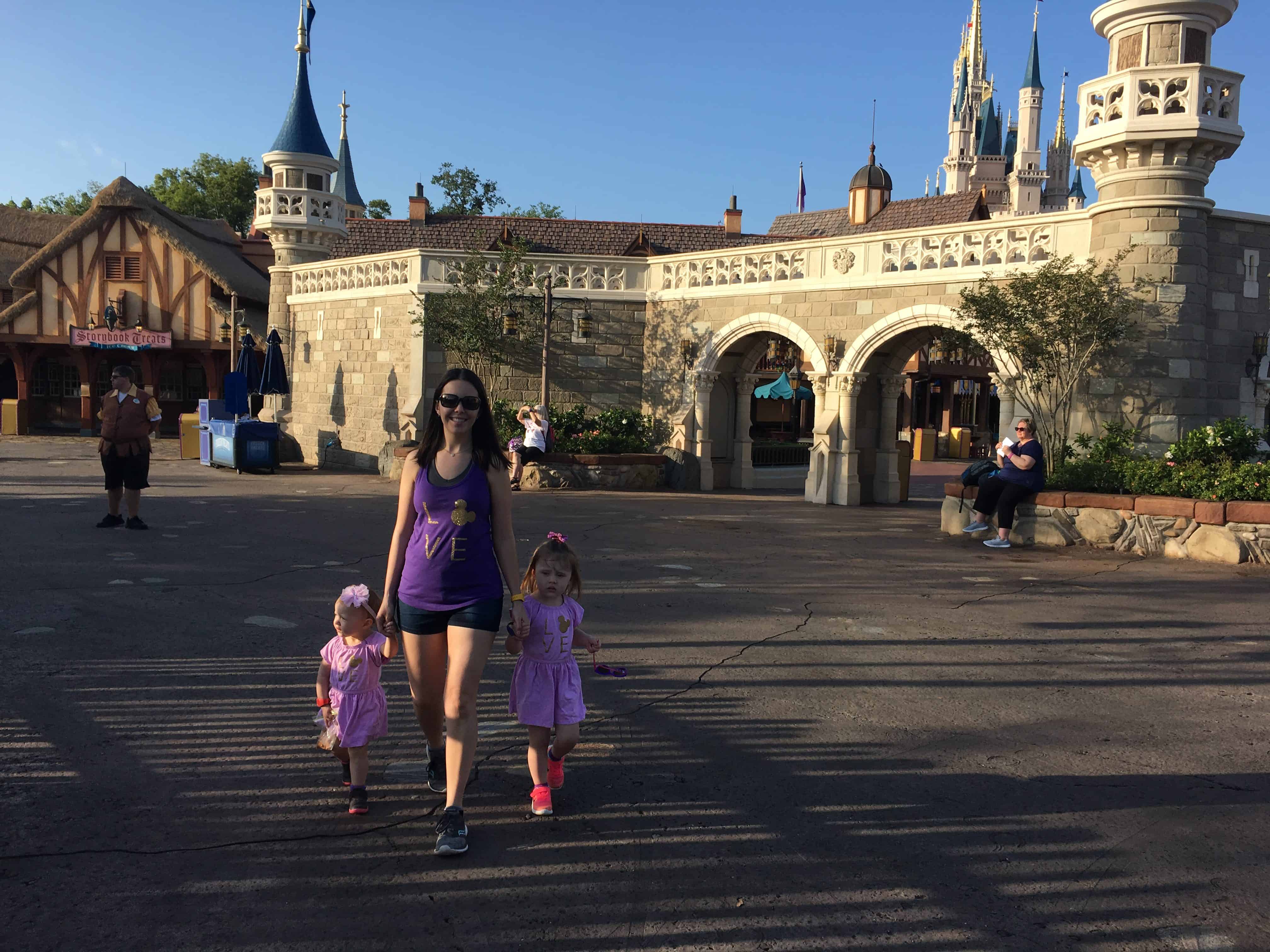 4 – Stay Ahead of the Crowds
Speaking of busy parks, the Park Hopper is also great when you want to leave a park that has gotten too crowded in general. This is especially handy during holiday seasons and weekends during the Epcot International Food & Wine Festival. If you've used up your three FastPasses, you can even reserve a FastPass in the next park so you can walk right into line for an attraction.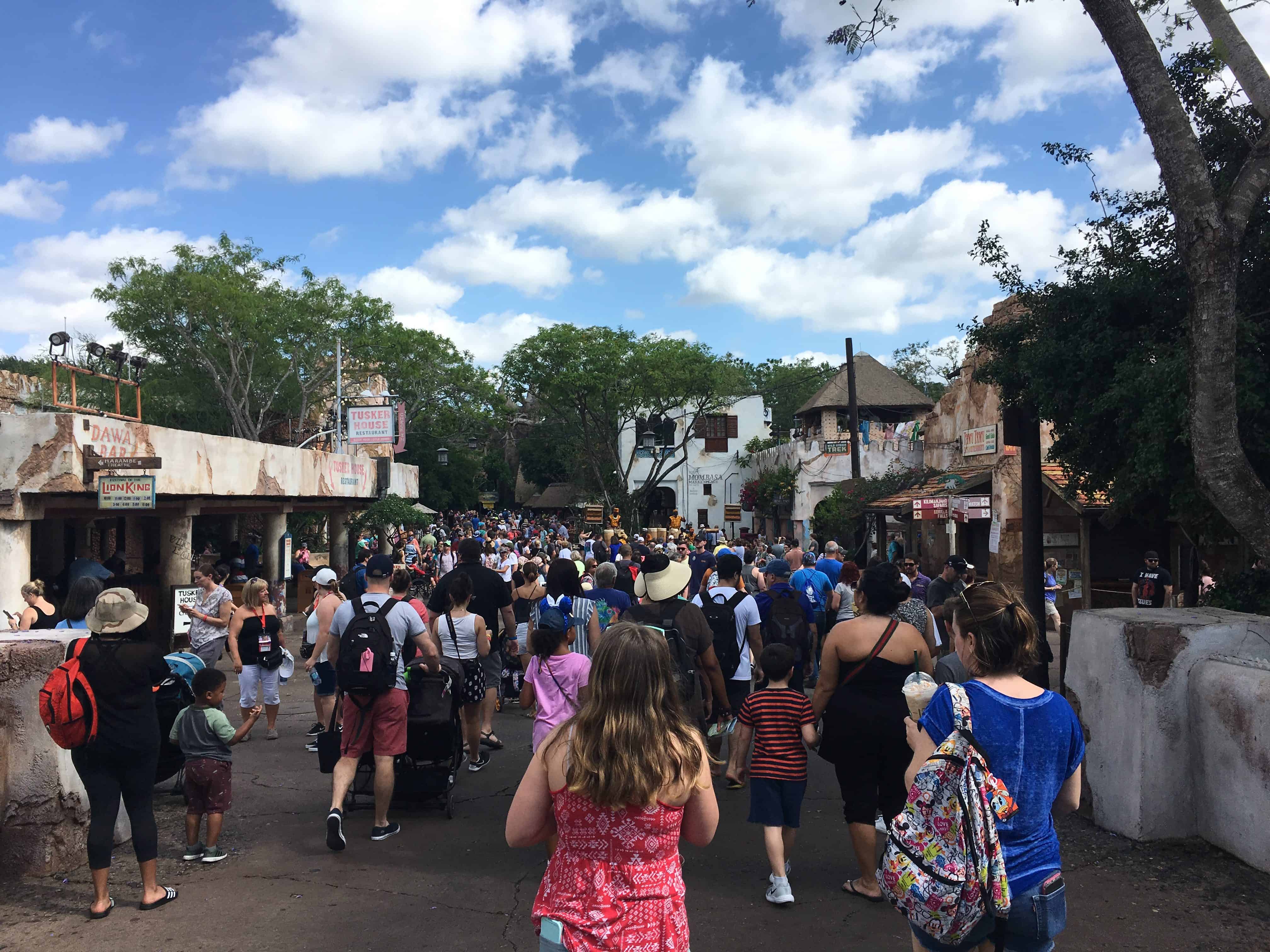 5 – Return for Your Favorite Attractions
When it comes to your favorite attractions, it's always fun to ride a second time. Use the Park Hopper to return to one of your favorite parks and experience the attractions you just can't get enough of. This is also a great way to make up for time if you were rained out of an activity earlier in your trip.
Which parks are you most excited to visit?
Bio: Jessica is a concierge vacation planner specializing in Disney Destinations. She offers free booking, planning, and concierge services to help busy families take the stress out of Disney vacations. Jessica is a proud Air Force wife, a mother of two princes, and provides weekly Disney tips on her blog, Imagineered Vacations.
---
Receive Weekly Life Hacks and Practical Advice!
If you want to be notified of future posts, be sure to sign up for our email notification list! You will receive a weekly email with the latest posts added to Jac of All Things, as well as a weekly "Did you know" tidbit of information or life hack to make your life easier! To receive this amazingly awesome information and email notifications of new posts, simply provide your email address below. By using this form you agree with this site's privacy policy.
---
Receive Weekly Life Hacks
Subscribe to receive exclusive life hacks and practical information sent directly to your inbox! By using this form you agree with this site's privacy policy.