Every year, the list of people to give presents to seems to grow bigger and bigger. Don't get me wrong, I love to spoil others with presents! But with so many people on my list, I need to come up with a budget-friendly gift idea. Christmas gifts in a Mason jar allow me to give everyone on my list something special.
Why do I love Christmas gifts in a jar?
They are super cute
They are (typically) budget friendly
Most require little effort to put together
The jar is your "package" so you don't have to wrap them!
There are so many Christmas gifts you can give in a Mason Jar. I've rounded up my favorites below to share with you.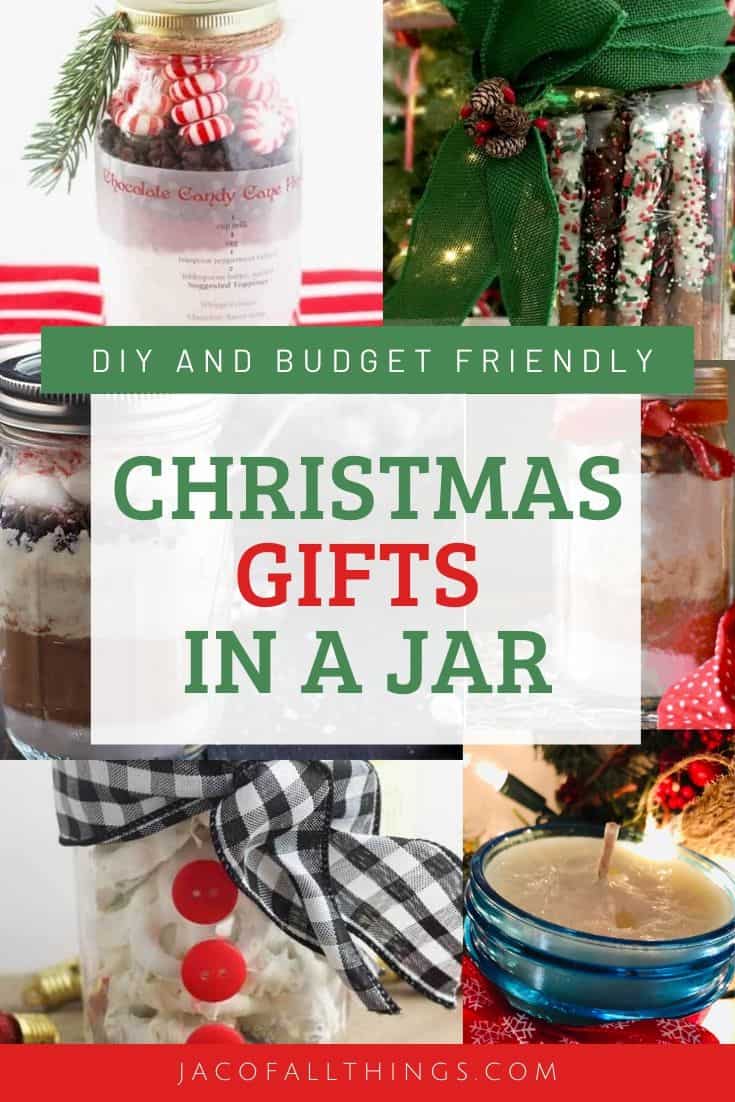 This post may include affiliate links. As an Amazon Associate I earn from qualifying purchases. Read the full disclosure here.
Christmas Gifts in a Mason Jar
See some of our favorite Christmas gifts in a Mason jar.
Related:
Receive Weekly Life Hacks
Subscribe to receive exclusive life hacks and practical information sent directly to your inbox! By using this form you agree with this site's privacy policy.