Jac of All Things is here to help create lasting memories during the holidays with friends and family. Learn more about holiday ideas, activities, and traditions.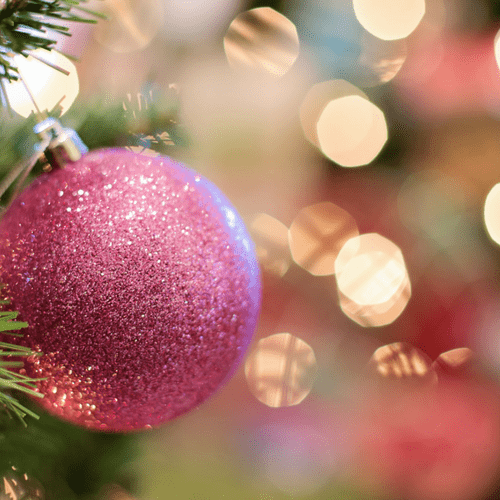 Holiday ideas, activities, and traditions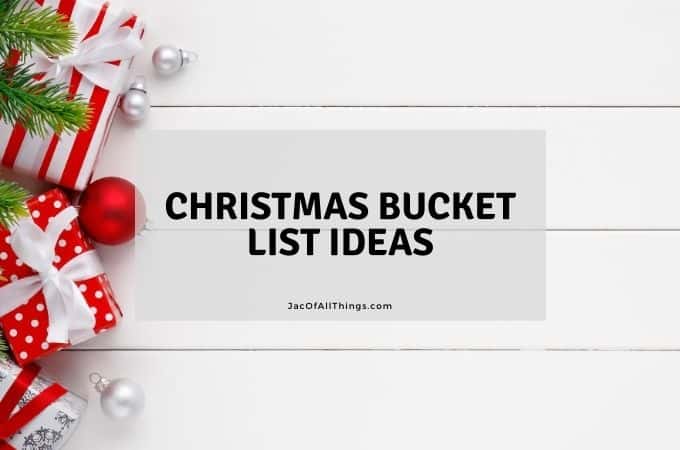 The Christmas season offers so many opportunities to spend time with family and enjoy the little things in life. Here is a complete list of 60 different things to complete this Christmas season. 60 Things to Do Around Christmas Time Drive around to find the...
Receive Weekly Life Hacks and Practical Advice
If you want to be notified of future posts, be sure to sign up for our email notification list! You will receive a weekly email with the latest posts added to Jac of All Things, as well as a weekly "Did you know" tidbit of information or life hack to make your life easier! To receive this amazingly awesome information and email notifications of new posts, simply provide your email address below. By using this form you agree with this site's privacy policy.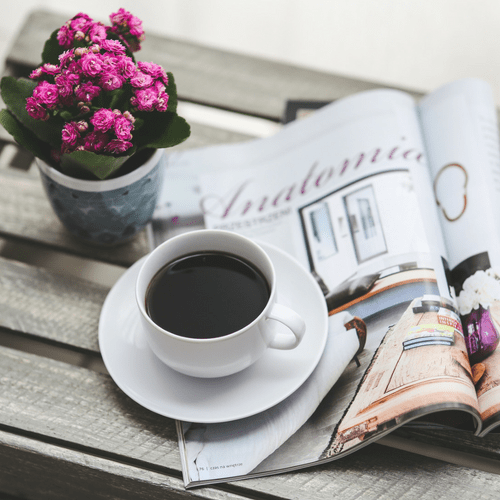 Suggestions for Future Posts?
Need to learn something new? Or, looking for a specific topic or life hack?
Send comments and suggestions to: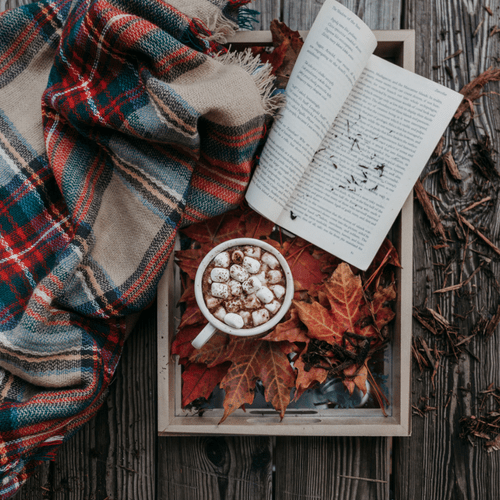 Receive Weekly Life Hacks
Subscribe to receive exclusive life hacks and practical information sent directly to your inbox! By using this form you agree with this site's privacy policy.