If you have ever left towels in the washing machine for too long (or let them stay damp for a while) you know of the awful mildew smell you are left with. Even when you try to wash them again, the smell just won't go away.
Luckily there is one simple ingredient that eliminates the odor and gets the mildew smell out of towels with very little effort.
HOW TO GET MILDEW SMELL OUT OF TOWELS
Say goodbye to your mildew-smelling towels with one simple ingredient…distilled white vinegar.
The next time you are stuck with stinky towels (or clothes), simply add 1 cup of distilled while vinegar when washing. (If you have a front loading washing machine, you can add the vinegar in the fabric softener dispenser.)
Wash using warm or hot water and you will be amazed at the results. (I use detergent as usual, but never add bleach when adding vinegar.)
Dry immediately after washing. Not only will your laundry come out smelling fresh (and not at all like vinegar) but it will be softer and the colors will be brighter.
---
Read more life hacks and practical advice: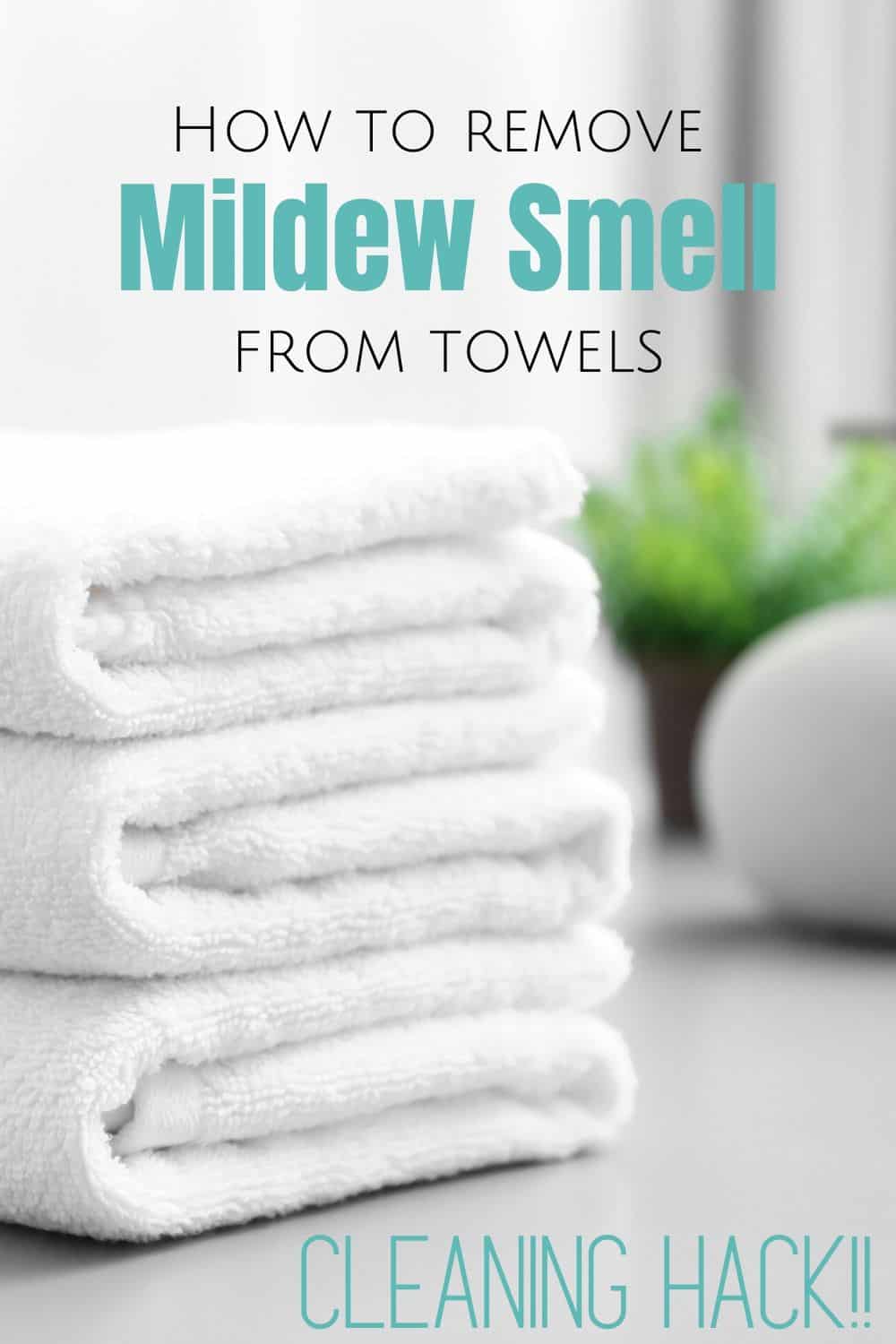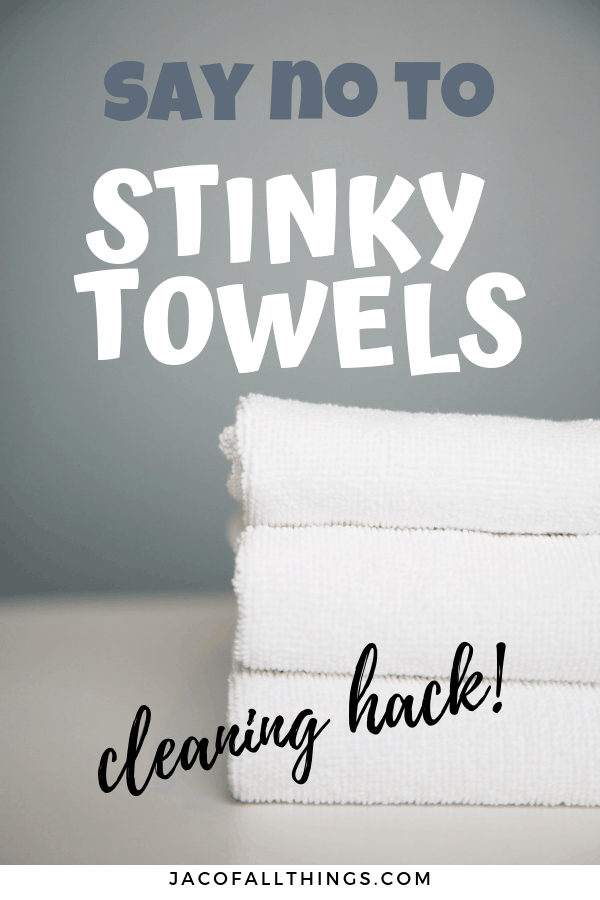 Receive Weekly Life Hacks
Subscribe to receive exclusive life hacks and practical information sent directly to your inbox! By using this form you agree with this site's privacy policy.