Jac of All Things is here to help provide you with simple shopping tips and hacks to save you money and get the best deals.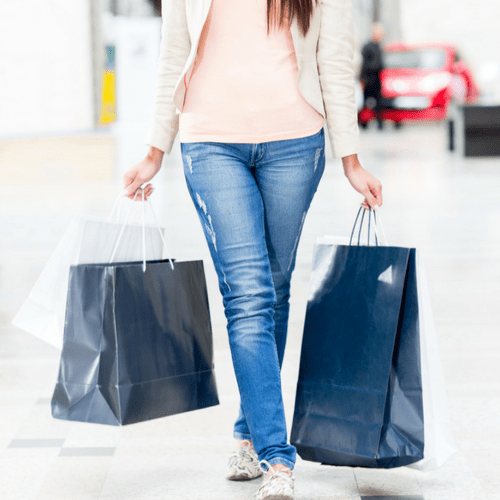 Shopping tips and hacks to save money and get the best deals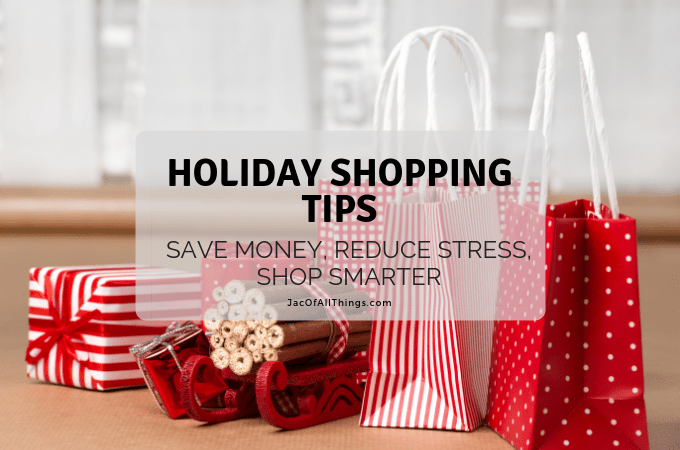 Gift giving should be fun, but there always seems to be some stress around it. Whether its finding the perfect gift, or trying to find the best deal, or navigating busy stores, or working with a tight budget, it can be stressful. Read on for holiday...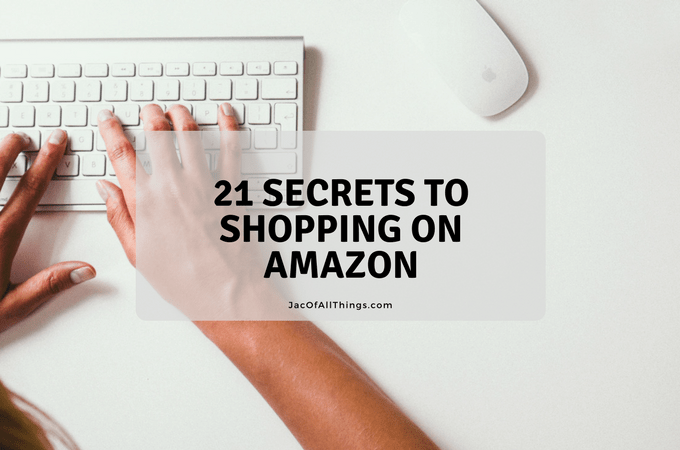 Shopping on Amazon has become a regular behavior of many around the world. Amazon has given consumers the ability to receive their products quickly, and shop around for the best deals. In 2017, I started selling my products on Amazon.com and learned so much more about...
Receive Weekly Life Hacks and Practical Advice
If you want to be notified of future posts, be sure to sign up for our email notification list! You will receive a weekly email with the latest posts added to Jac of All Things, as well as a weekly "Did you know" tidbit of information or life hack to make your life easier! To receive this amazingly awesome information and email notifications of new posts, simply provide your email address below. By using this form you agree with this site's privacy policy.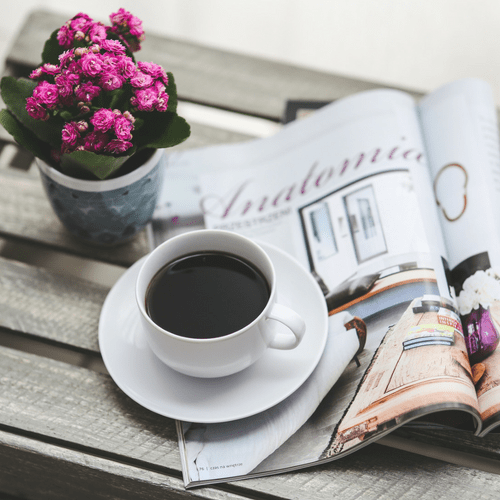 Suggestions for Future Posts?
Need to learn something new? Or, looking for a specific topic or life hack?
Send comments and suggestions to: