Jac of All Things is here to help provide you with simple technology tips and tricks for everyday life. Learn shortcuts and tricks for your smartphone and computer to save you time and get you the information you need, when you need it.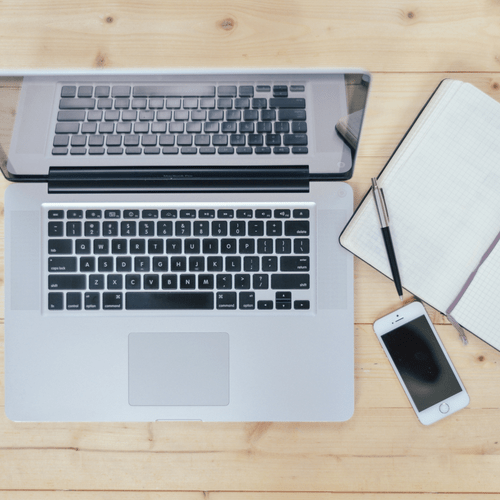 Simple technology tips and hacks for everyday life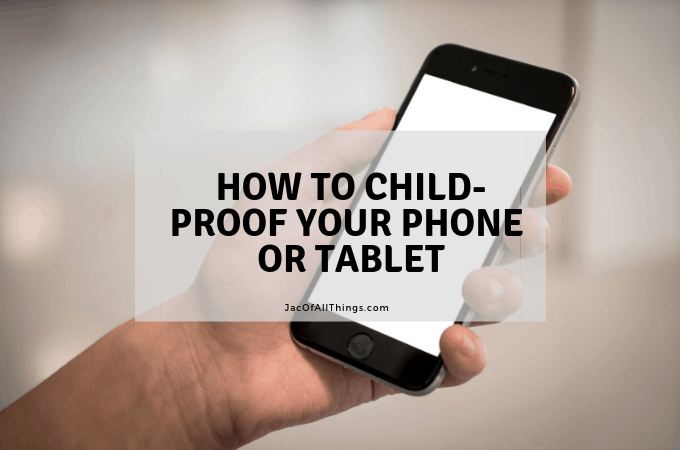 My phone is my one toy...my kids have hundreds, but I like to keep my phone to myself. However, there are rare times when I need to pass my phone over to them. The problem is it takes all of 3 seconds before they hit some button, or move the screen, or...
Receive Weekly Life Hacks and Practical Advice
If you want to be notified of future posts, be sure to sign up for our email notification list! You will receive a weekly email with the latest posts added to Jac of All Things, as well as a weekly "Did you know" tidbit of information or life hack to make your life easier! To receive this amazingly awesome information and email notifications of new posts, simply provide your email address below. By using this form you agree with this site's privacy policy.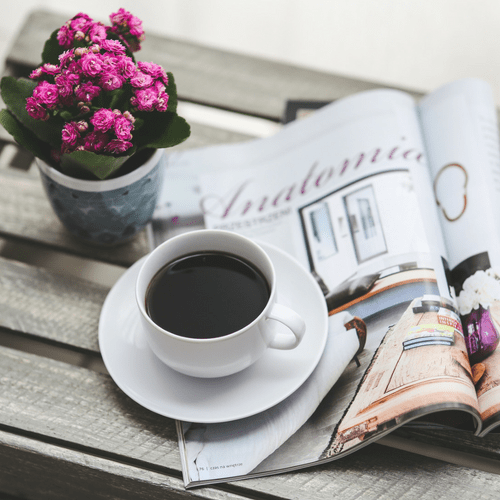 Suggestions for Future Posts?
Need to learn something new? Or, looking for a specific topic or life hack?
Send comments and suggestions to: