Isn't it the best feeling when you realize that you can do something smarter, faster, cheaper, or just simply better? Jac of All Things is here to help provide you with practical advice and life hacks for everyday life. Whether it's a cleaning hack, organization hack, money-saving tip, shopping tip, or just practical advice, you can find it here.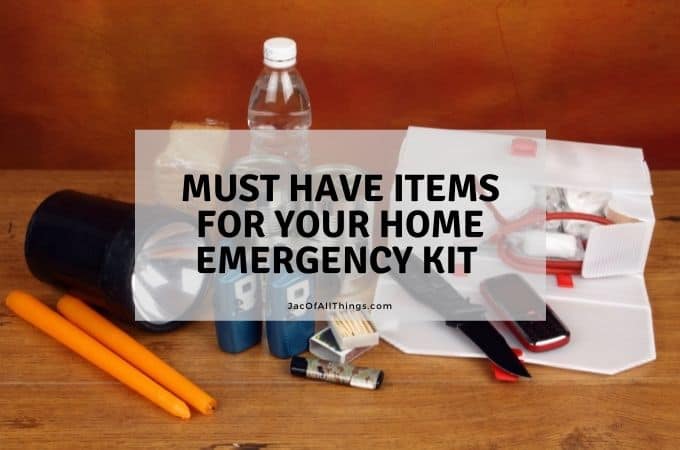 A lot of people go through life without giving much thought to what would happen if they suddenly found themselves in a situation where they needed some kind of emergency assistance. Since emergencies can strike at any time, it's wise to be prepared for them by having...
Want More Life Hacks and Practical Advice?
Join our email list to receive a weekly life hack or interesting tidbit of information. You will receive notification of new posts as well as exclusive life hacks and practical information for email subscribers (sent on a weekly basis). (By using this form, you agree with this site's privacy policy.